Award Winning Dentistry in Beaverton
At Elite Dental Care, Dr. Bita Zavari and her team prioritize patient comfort and care. We are Beaverton's preferred dental office. Located on SW Cedar Hills Blvd.
Schedule a Visit with Dr. Bita Zavari
Welcome to Elite Dental Care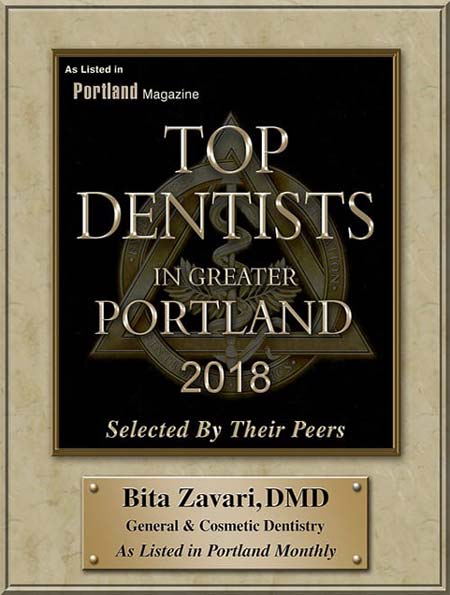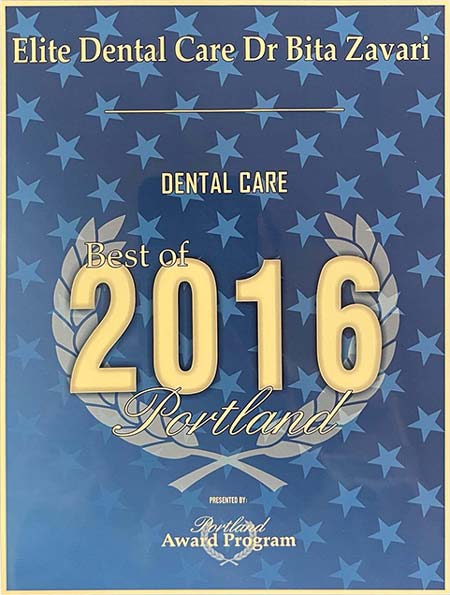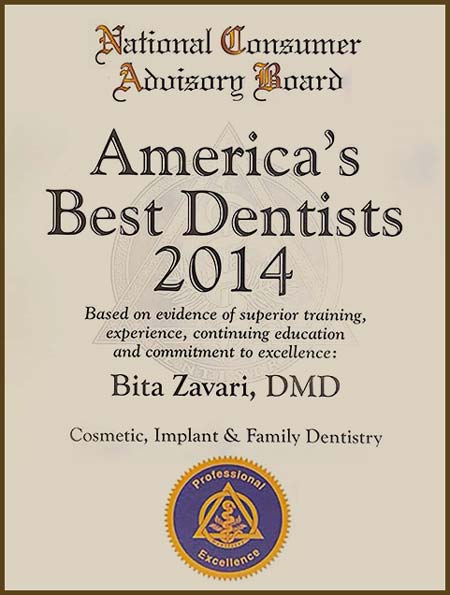 Patient Focused
We want you to love going to the dentist. Our mission is to make sure that happens. Therefore, patient comfort and care are our top priority.

Insurance Friendly
We work with most major dental insurance providers, and our front office staff will always do their best to help our patients maximize their insurance benefits. For those without insurance, we have developed an affordable in-office insurance plan and will do our best to accommodate almost any budget. Learn more about insurance and payment options.

Woman-Owned and Operated
Dr. Bita Zavari is one of the only female dentists in the Beaverton area. In fact, Elite Dental Care's entire staff is made up of women including our Dental Hygienist, Dental Assistant and Office Manager.

Highly-Recommended
There are many Beaverton dentists to choose from. Our patients are happy they chose us and we work every day to keep it that way. You don't have to take our word for it. We have countless reviews just like the ones below.
1600 SW Cedar Hills Blvd #110 Portland, OR 97225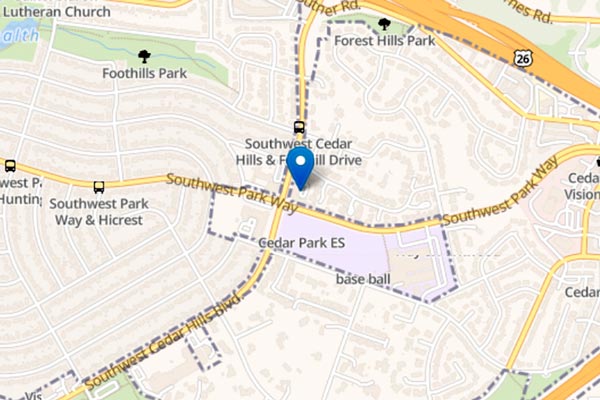 }

Mon - 8:00AM - 5:00PM

}

Tues - 10:00AM - 6:00PM

}

Wed - 12:00PM - 5:00PM

}

Thurs - 8:00AM - 5:00PM

}

Fri - 9:00AM - 3:00PM

}

Sat - By Appointment Only

}

Sun - Closed
What can we help you with today?
Chances Are,
We Accept Your Insurance!
We don't want money to hold you back from getting the treatment you need to relieve pain and gain confidence in your smile.
That's why we accept almost every major dental insurance and offer our own in-office insurance plan.
We are doing our best to make dental services in Beaverton affordable.
   We Accept Most Major
Dental Insurances
We Offer In-Office Dental Insurance
Dental Financing is Available
Common

Insurances
Accepted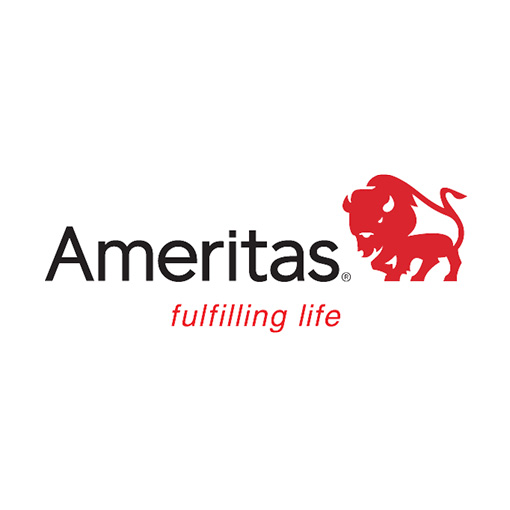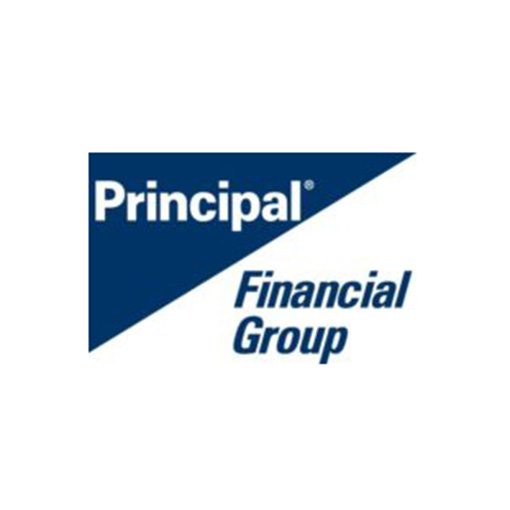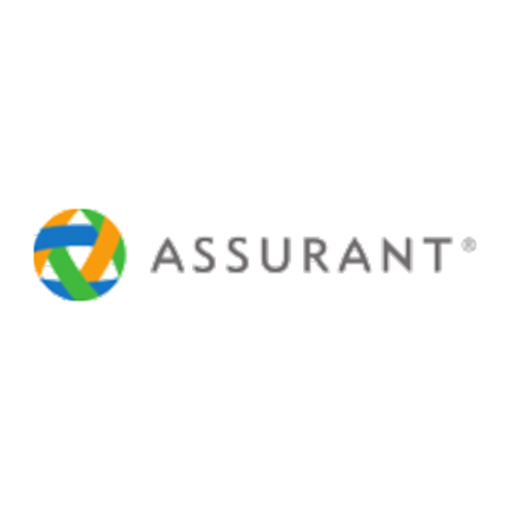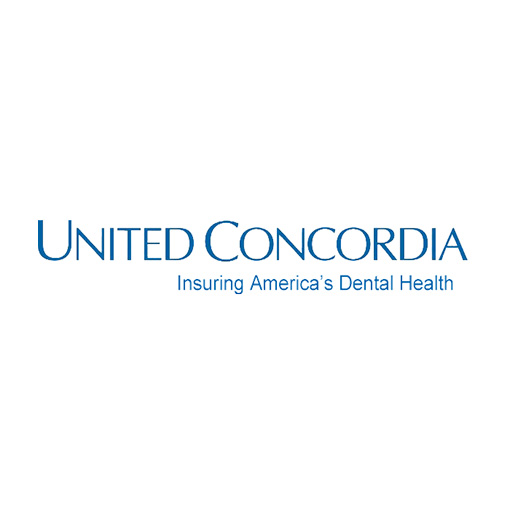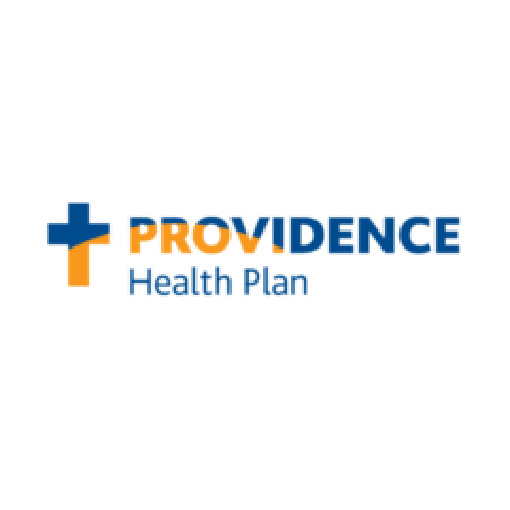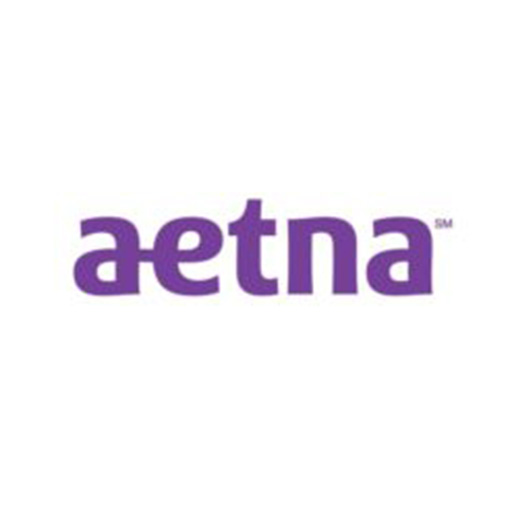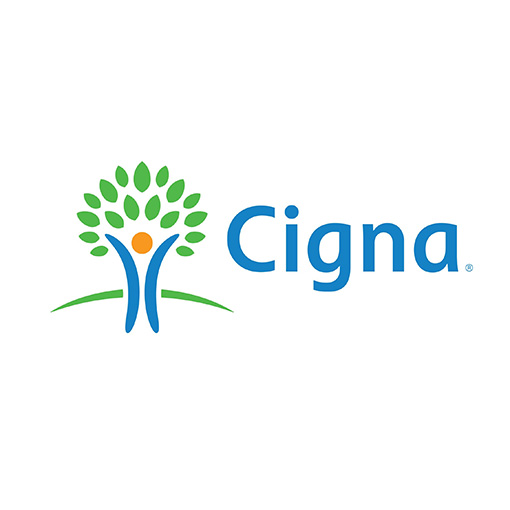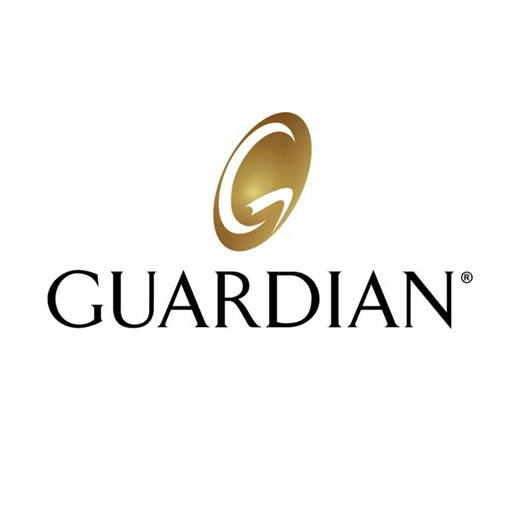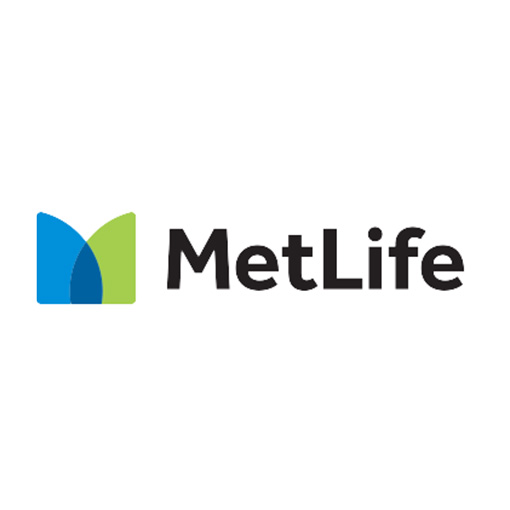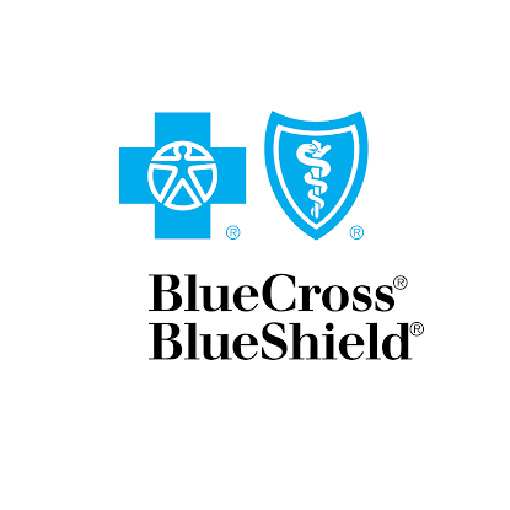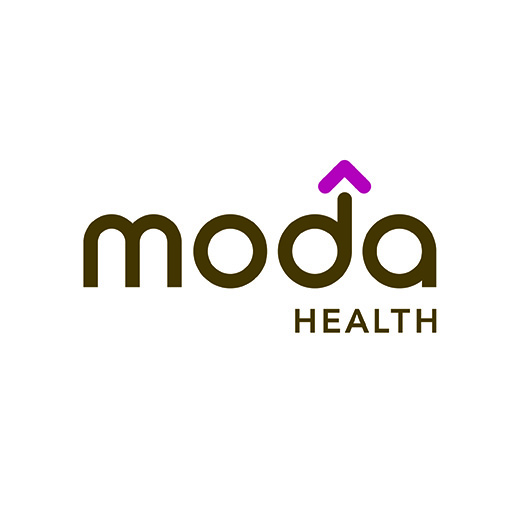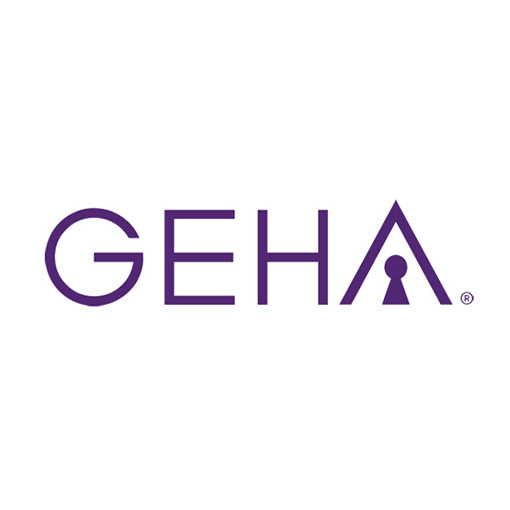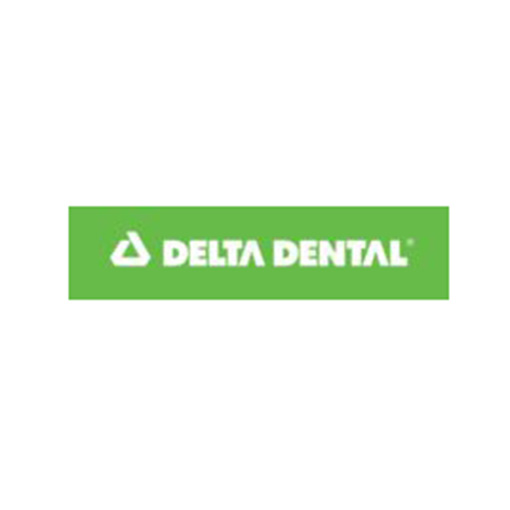 Ready to Book an Appointment?
To request an appointment, please fill out the form below and we will contact you as soon as possible, during business hours, to schedule.
Welcome! Meet our team, take a walk through your first appointment, explore insurances we accept,
learn why Elite Dental Care is the best dentist in Beaverton, book your first appointment and more.
What Are People Saying About Us?

Are you worried about how much your dental treatment is going to cost?
We understand that many are worried about expensive dentist treatments. We focus on preventative care in order to avoid elaborate dental treatments.. In any case, we do our best to make our services affordable and we remain transparent about costs. Learn about your payment options.

Do you have dental anxiety or fear of going to the dentist?
We get it. Going to the dentist, for many, is uncomfortable. That is why we prioritize patient comfort and are sensitive to the needs of each individual. If you are feeling nervous, just give us a call and we will walk you through exactly what to expect.

Do you feel embarrassed because you haven't been taking care of your teeth?
Don't worry, we have seen it all. The last thing we are here to do is judge you. We won't make you feel guilty either. We are just happy that you are here in the first place so we can get you back on track with your dental hygiene. You have absolutely nothing to be embarrassed about! Book your appointment today.
Don't continue the dread of going to the dentist, delaying treatment, and letting your teeth get worse…
Find a dentist (and friend) for life and get back to loving your smile in no time with Elite Dental Care!