Office Hours and Location



Insurance/Payment Options



Frequently Asked Questions
}

Mon - 8:00AM - 5:00PM

}

Tues - 10:00AM - 6:00PM

}

Wed - 12:00PM - 5:00PM

}

Thurs - 8:00AM - 5:00PM

}

Fri - 9:00AM - 3:00PM

}

Sat - By Appointment Only

}

Sun - Closed
1600 SW Cedar Hills Blvd #110 Portland, OR 97225
Corner of SW Cedar Hills Blvd and SW Park Way
To schedule an appointment with West Slope Portland dentist Dr. Bita Zavari, please feel free to contact our office by calling 503-292-2125 or by clicking here to fill out our contact form. If for whatever reason you need to cancel an appointment, we please ask that you provide at least 48 hours of advanced notice. We ask our patients extend this courtesy so that we might offer the appointment time to someone else. Failing to show up to your appointment time or canceling without enough advanced notice may result you being charged a late cancelation fee.
On the day of your treatment, we require that you pay the deductible and estimated patient portion based on the percentage of coverage allowed in your specific plan. Once all insurance claims have been filed and reimbursed, we ask that you pay any remaining account balance. We also offer payment plans with Care Credit. If you don't have any insurance we also offer in-office insurance starting at just $33/month. 
Form of payments accepted at our office are:
Cash
Check
All Major Credit Cards
Care Credit
Schedule your first visit.
Come in.
Meet Dr. Bita Zavari and the Elite Dental Care team.
Fill out additional paperwork.
Office tour.
Meet with our dental hygienist.
Voice any concerns you have about your smile.
Take x-rays.
Get your teeth cleaned.
Schedule a follow up visit.
Our office accepts MOST dental insurances. We will do a complimentary benefit check on your dental insurance. To help our patients receive the maximum benefits provided by their insurance, our friendly and helpful front office staff will submit all necessary paperwork to their insurance provider. While we will do everything we can to help make the dental care you receive at Elite Dental as affordable as possible, we do ask that patients understand in advance what benefits their coverage provides. If you need assistance determining what services and treatments are covered under your current insurance plan, please feel free to bring in a written copy of your dental policy prior to your appointment so that we can review the policy with you.
If you don't have any insurance we also offer in-office insurance starting at just $33/month. We also offer Dental Financing.
Common
Insurances
Accepted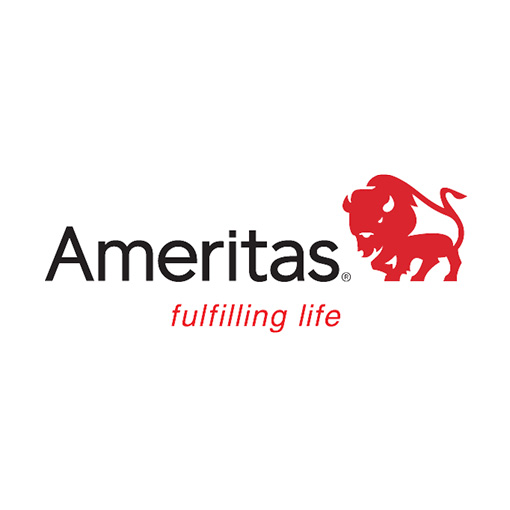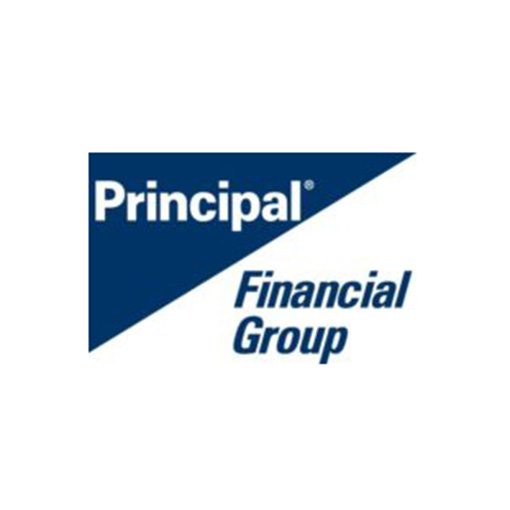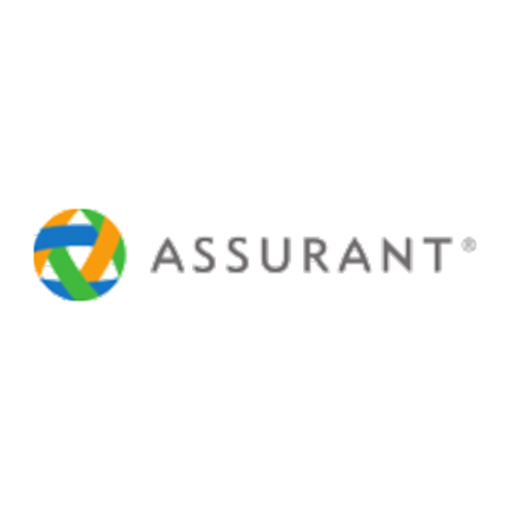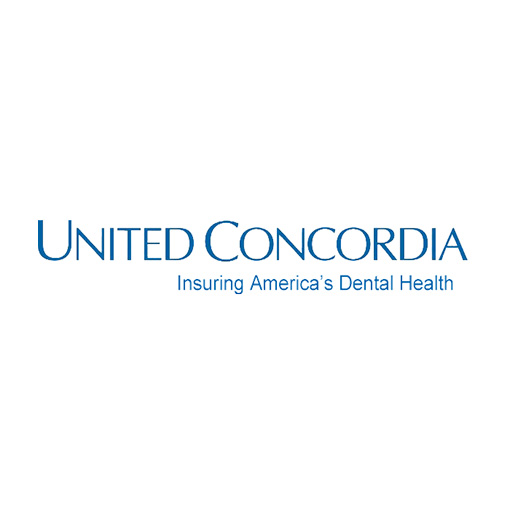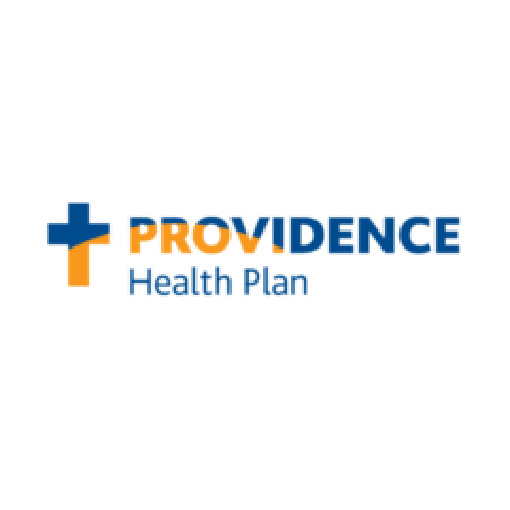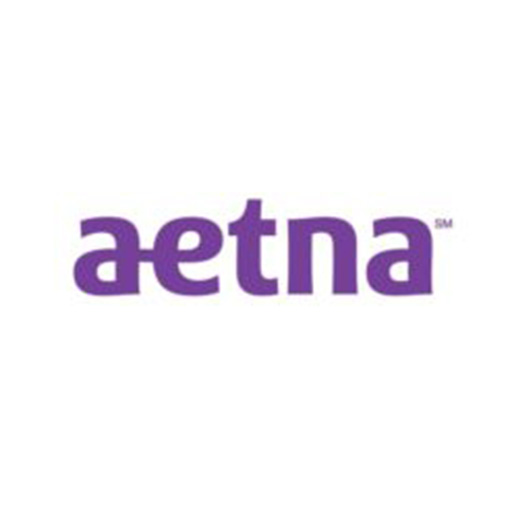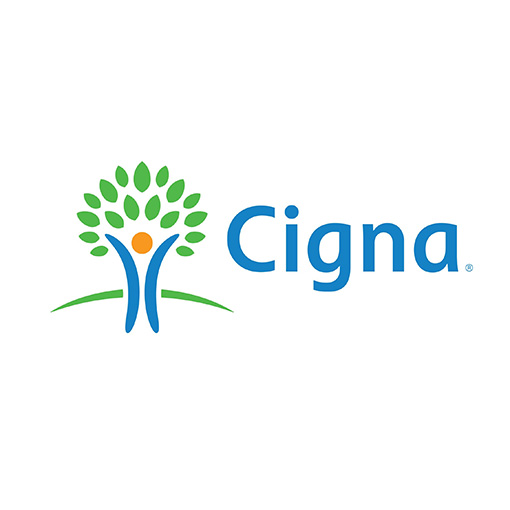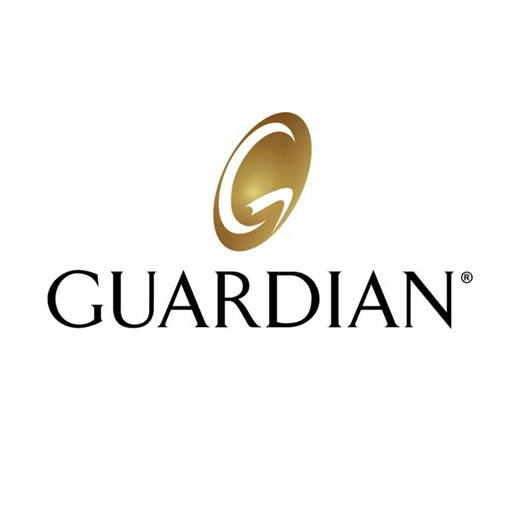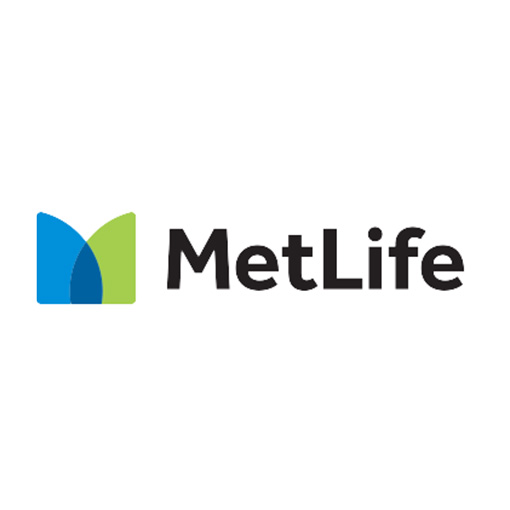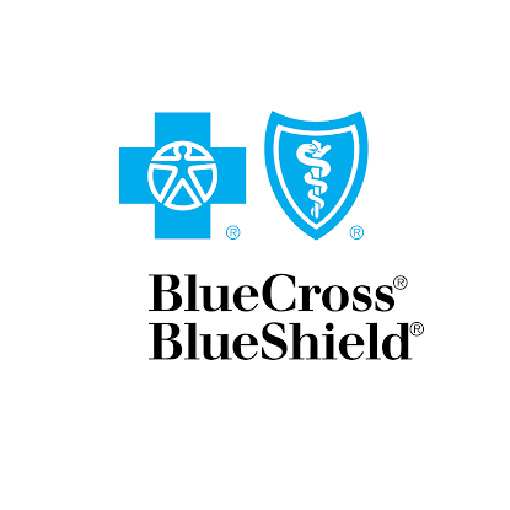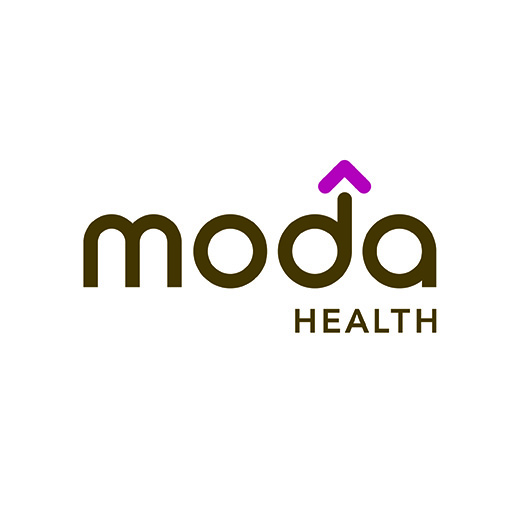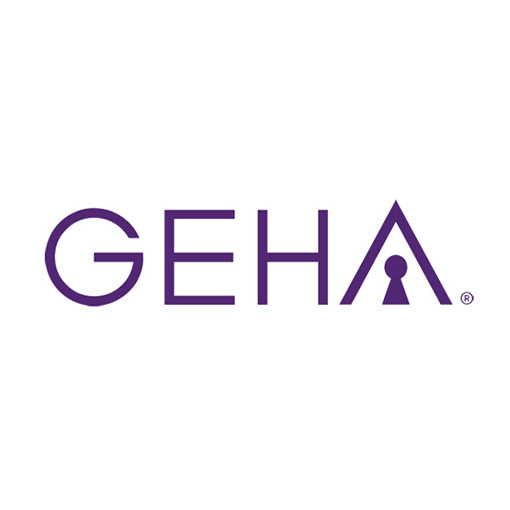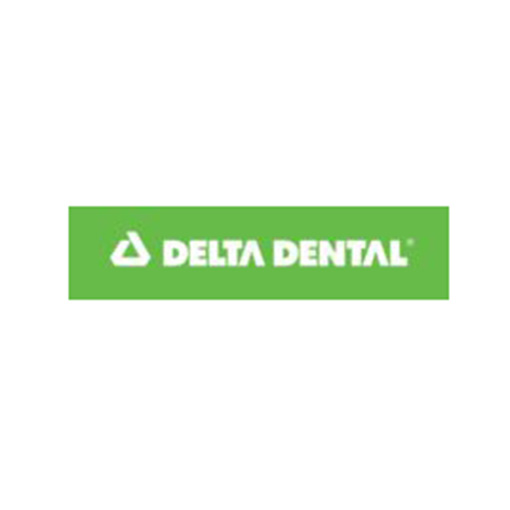 In an effort to make dental procedures more affordable, we offer in-office dental financing. Never let money hold you back from experiencing relief from pain and having confidence in your smile!
We know going to the dentist can be scary. Believe it or not, many of us once feared the dentist so we can relate. We do our best to make your time with us as comfortable as possible. We make sure you understand and are comfortable with what your treatment entails, and ask often if you are experiencing any discomfort. If, in the case that you would feel more comfortable being sedated for treatment, our team is able to accommodate you. Learn more about our sedation options. If you are experiencing dental anxiety, just let our team know and we will do everything we can to alleviate your anxiety.