Elite Dental Care Payment Options

Our office accepts MOST dental insurances, except Oregon Health Plan (OHP). We will do a complimentary benefit check on your dental insurance. To help our patients receive the maximum benefits provided by their insurance, our friendly and helpful front office staff will submit all necessary paperwork to your insurance provider. While we will do everything we can to help make the outstanding dental care you receive at Elite Dental Care as affordable as possible, we do ask that patients understand in advance what benefits their coverage provides. If you need assistance determining what services and treatments are covered under your current insurance plan, please feel free to bring in a written copy of your dental policy prior to your appointment so that we can review the policy with you.
Common Insurances Accepted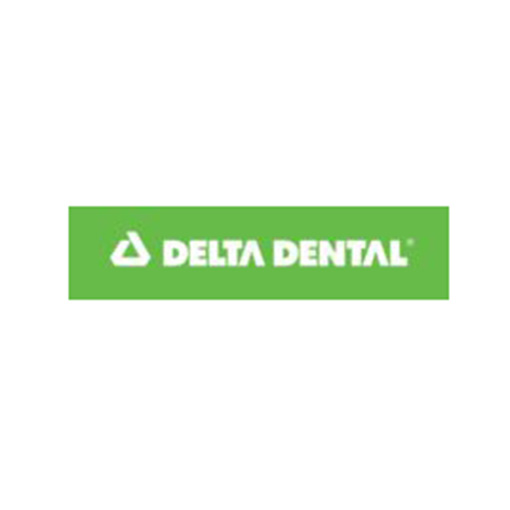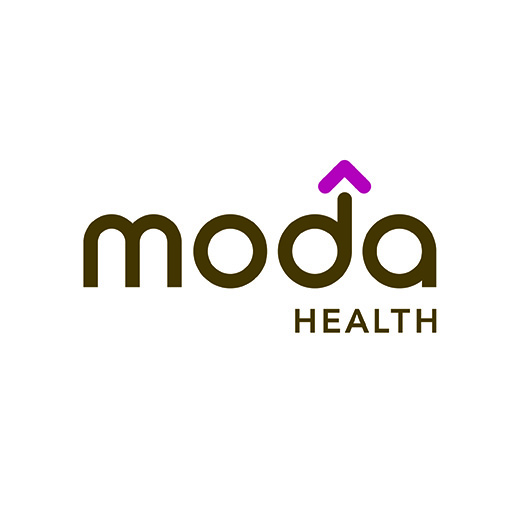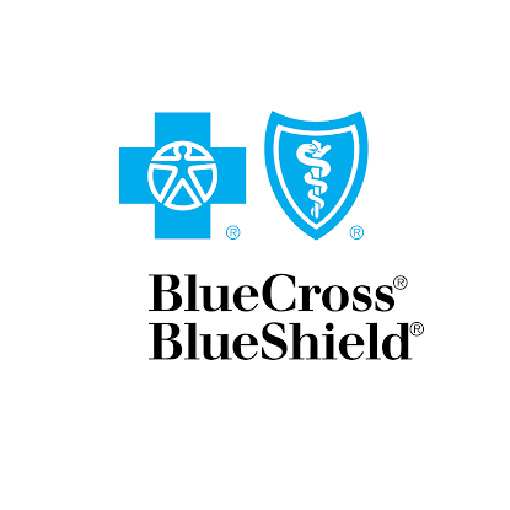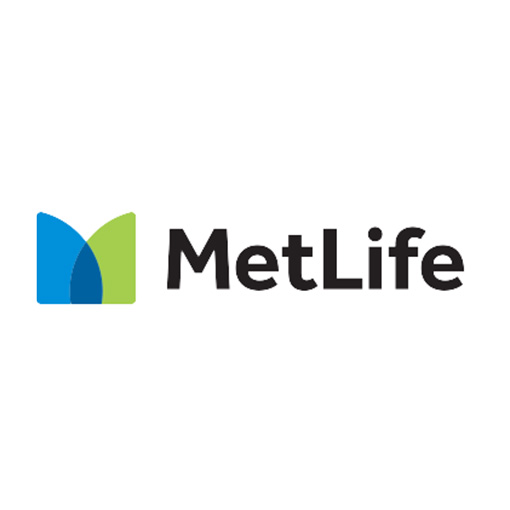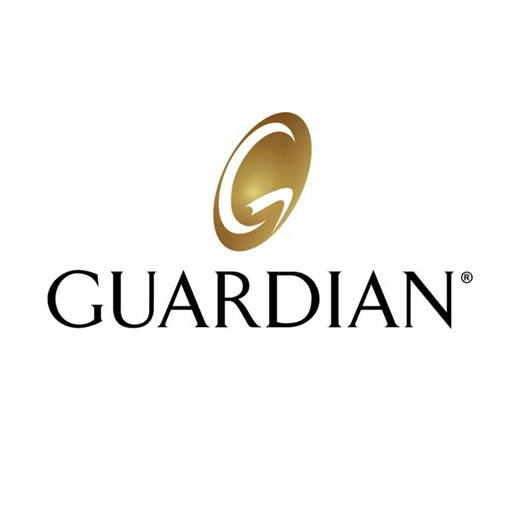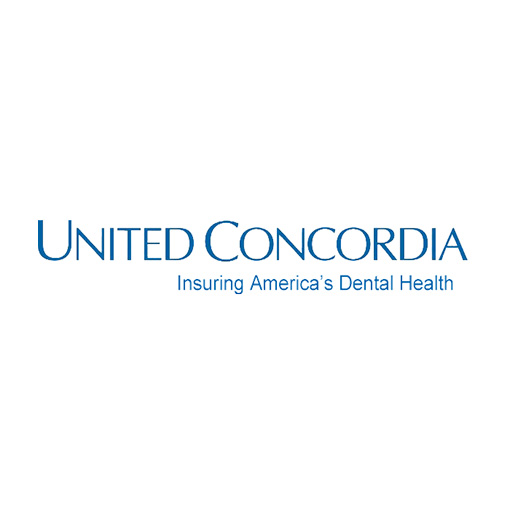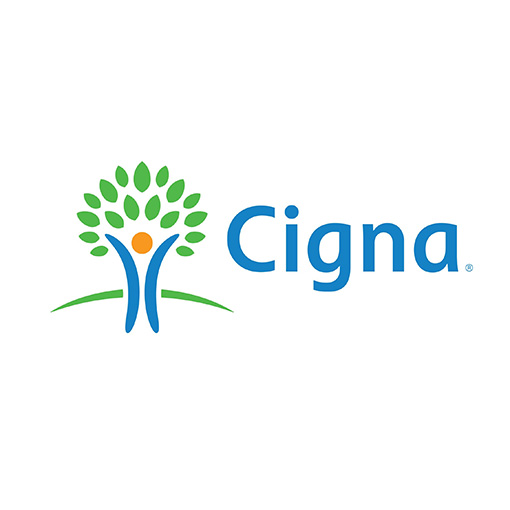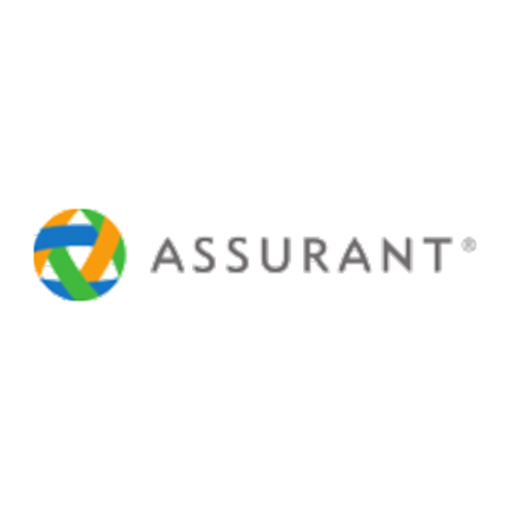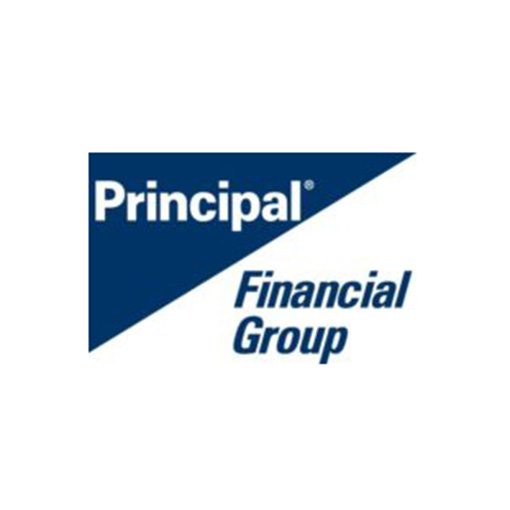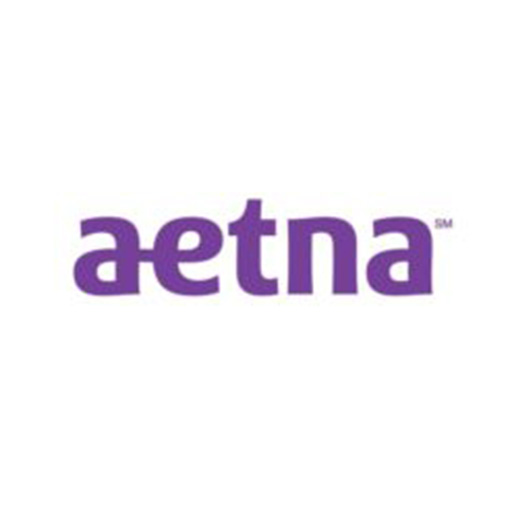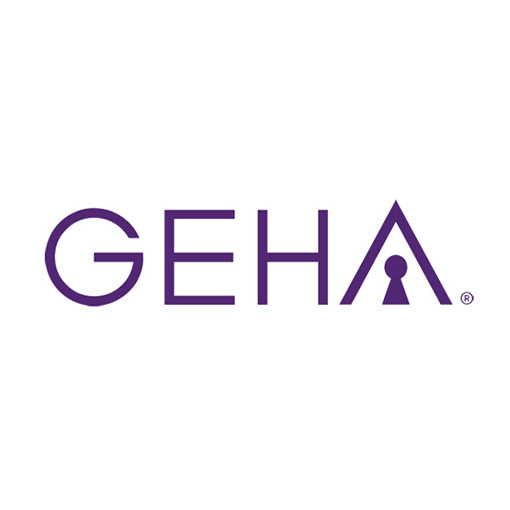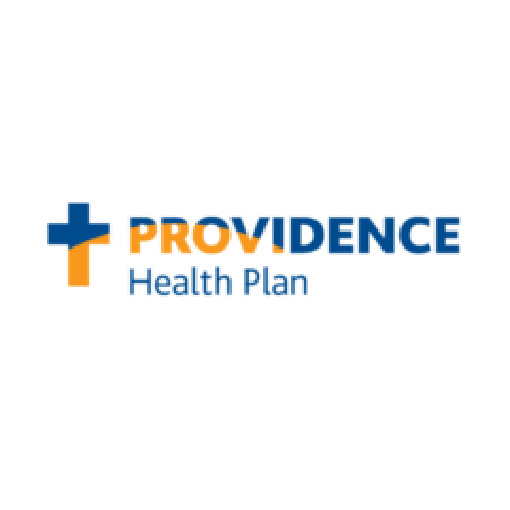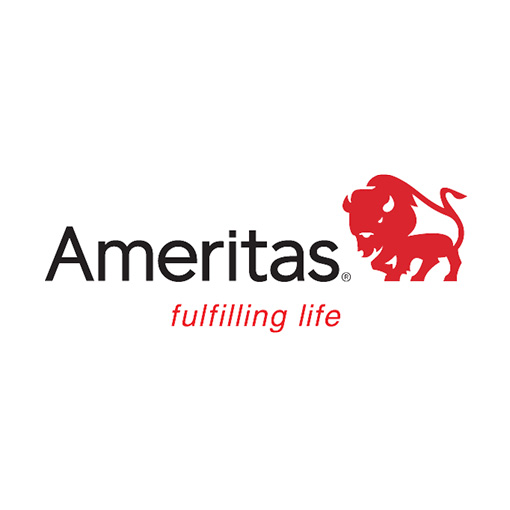 *We do not accept Oregon Health Plan (OHP)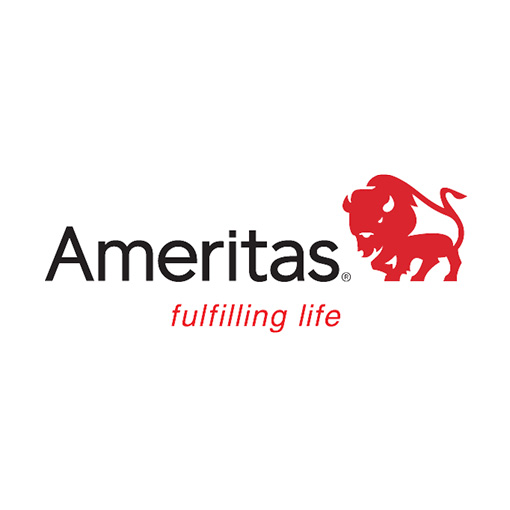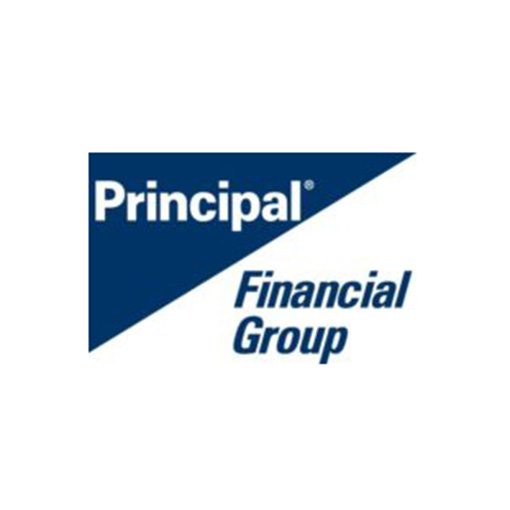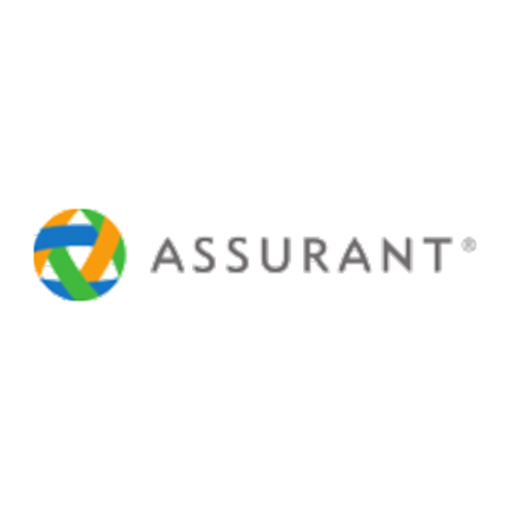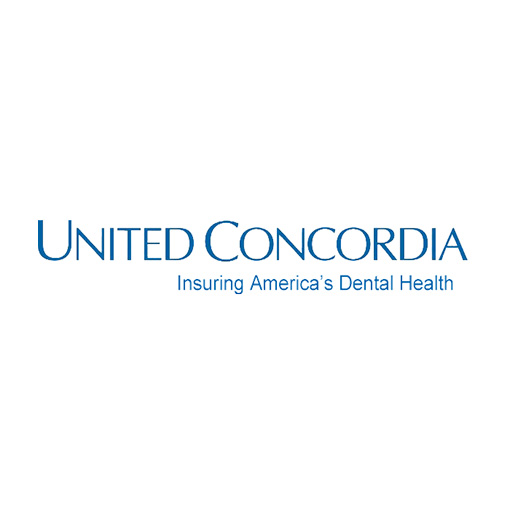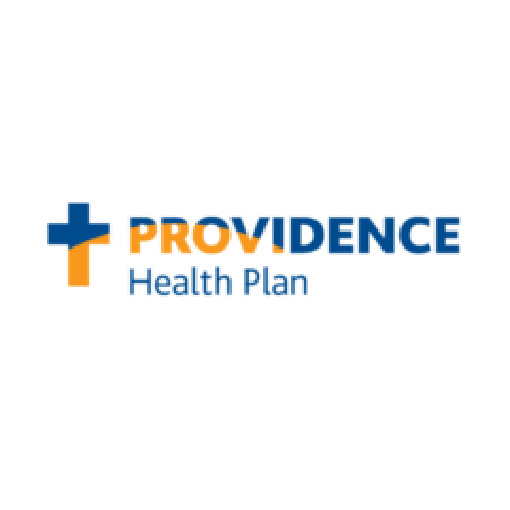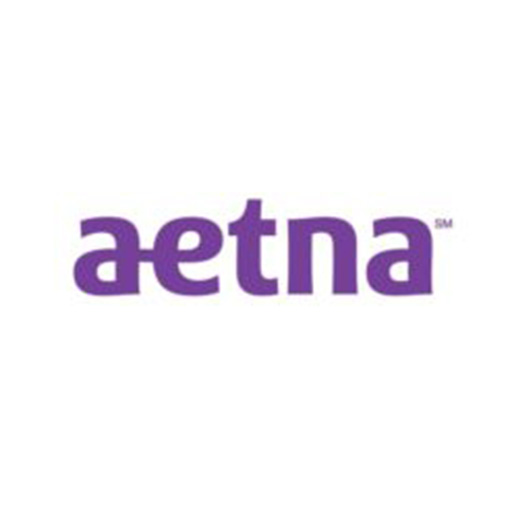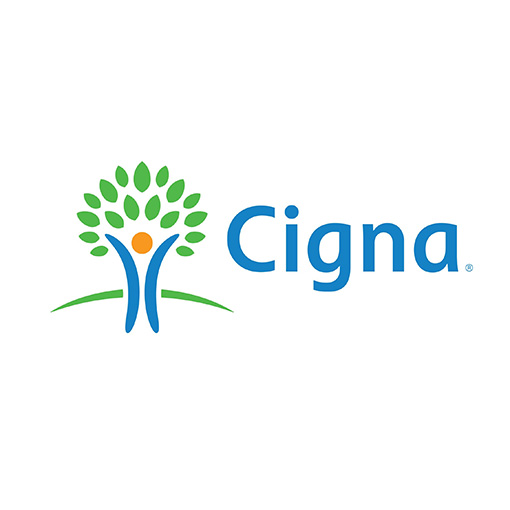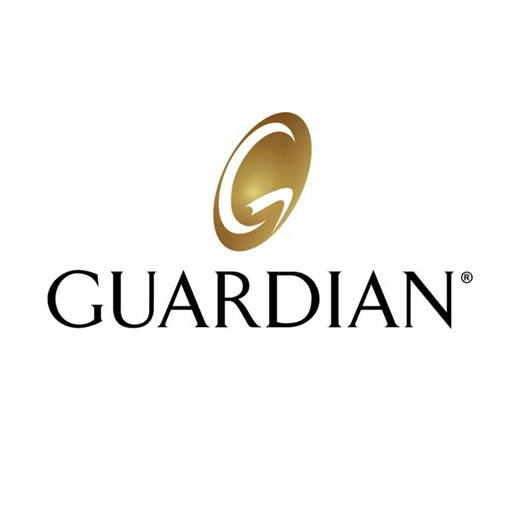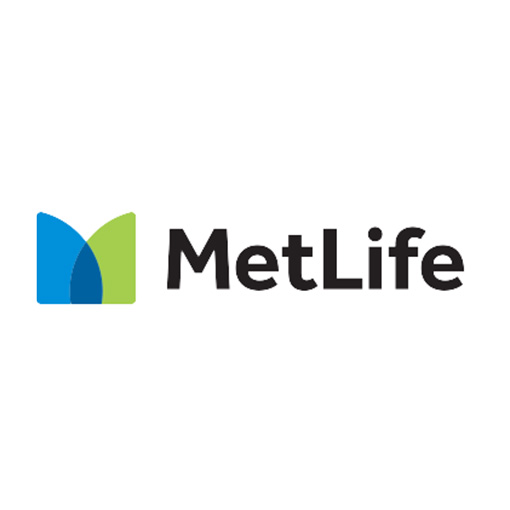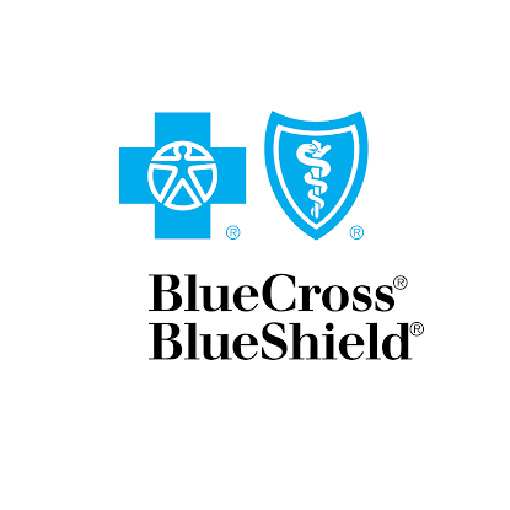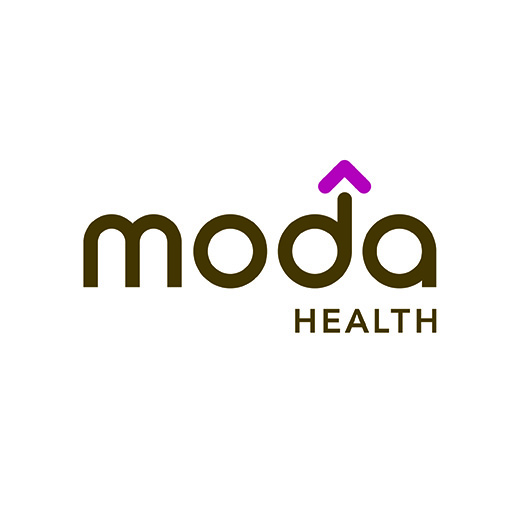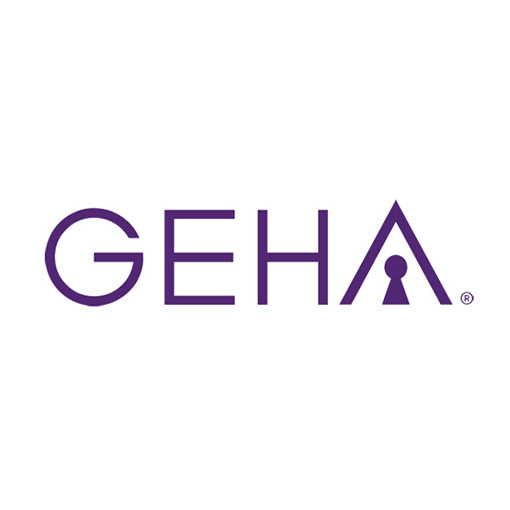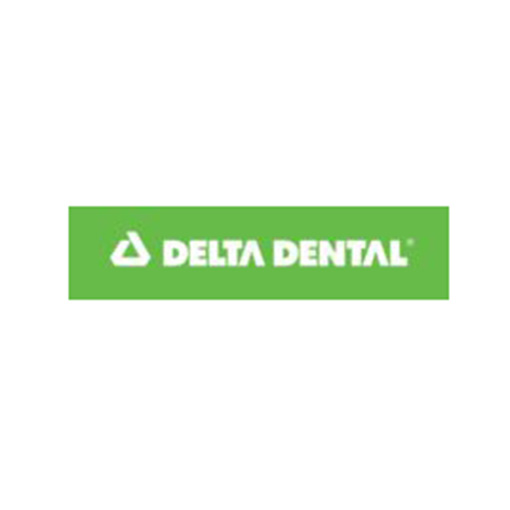 *We do not accept Oregon Health Plan (OHP)
Our in-office dental plan is designed to provide affordability and greater access to our dental care for patients that have no dental insurance.
We believe everyone has the right to quality dental care. The Elite Smile Savers Plan is our own in-office dental plan that we created to make quality dental care easy, affordable and accessible. We love to see you smile!
Our in-office dental insurance plan includes:
No Pre-Authorization to Delay Your Treatment
No Pre-Existing Condition Limitations
Dental Financing is Available with CareCredit or Lendingpoint

In order to make treatment more accessible, we offer various financing options including CareCredit and financing through our trusted partner Lendingpoint. Explore these options below and don't hesitate to reach out with any questions.

Finance Your Dental Treatment With CareCredit
CareCredit is a card you can use to pay for out-of-pocket expenses that are not covered by insurance. You can pay for dental care, teeth whitening, braces, Invisalign, and more. If you have any questions about financing with CareCredit, don't hesitate to contact our team.
Finance Your Dental Treatment With Lendingpoint
Lendingpoint allows you to pay monthly for any treatments that are outside the scope of your dental insurance coverage. You can check your rates by filling out a simple online application that has no effect on your credit score.
Our team is here to make sure you enjoy going to the dentist. From check-in to check-out to follow up and aftercare, your comfort and care come first!