Welcome to Elite Dental Care.
We can't wait to
see you!
We want you to know you are welcome here. This page will
give you all the information you need before your first
appointment and beyond. When you are ready to book your visit or you have additional questions, give our front desk a call. Kim will be happy to answer your questions and schedule your visit.
Schedule a Visit
With Dr. Bita Zavari
We are located on Cedar Hills Boulevard in Beaverton.
1600 SW Cedar Hills Blvd #110 Portland, OR 97225
}

Mon - 8:00AM - 5:00PM

}

Tues - 10:00AM - 6:00PM

}

Wed - 12:00PM - 5:00PM

}

Thurs - 8:00AM - 5:00PM

}

Fri - 9:00AM - 3:00PM

}

Sat - By Appointment Only

}

Sun - Closed
We work with most major dental insurance carriers, offer our own in-office insurance plan, and offer dental financing.
Here are just some of the common insurances we accept. Please contact our office to discuss your options.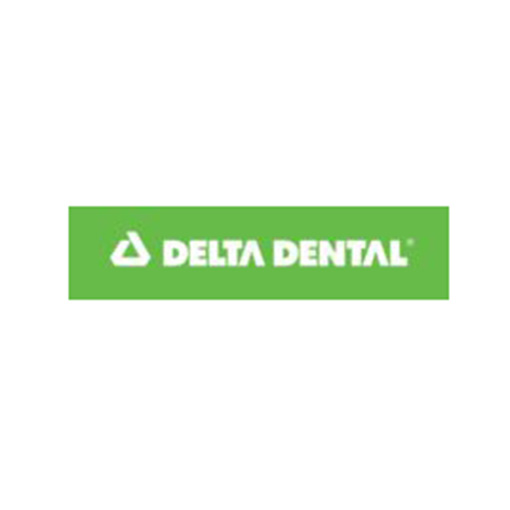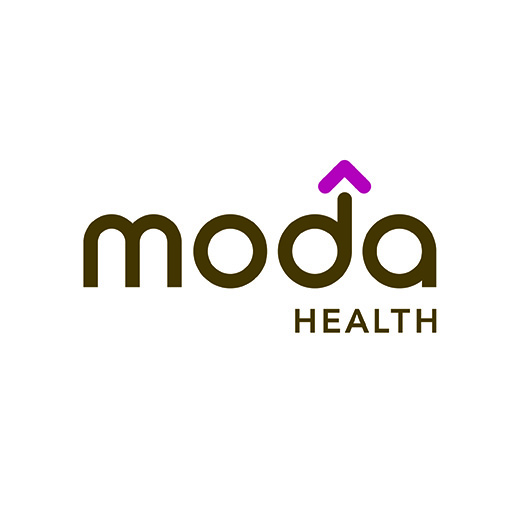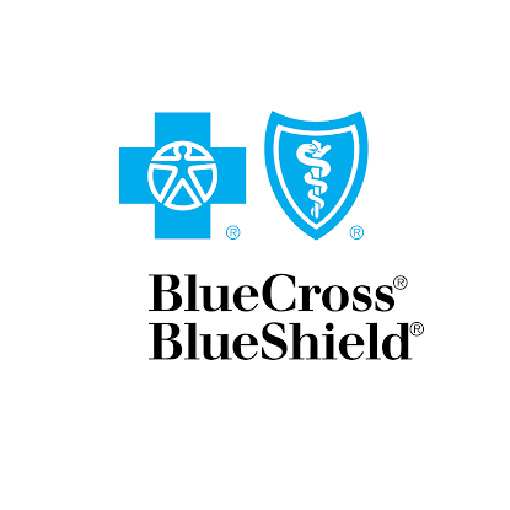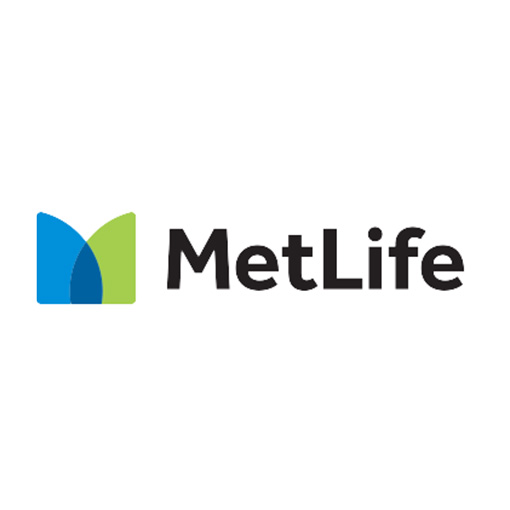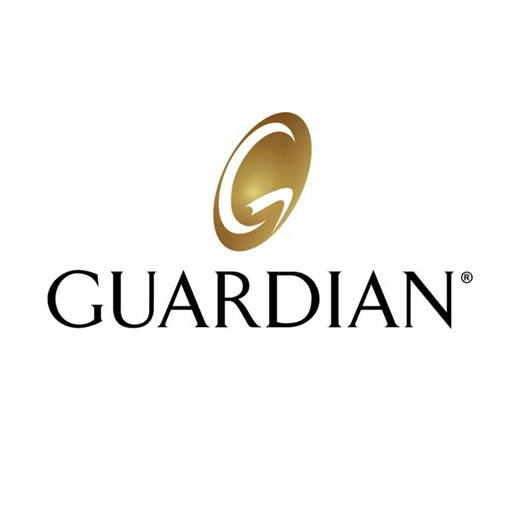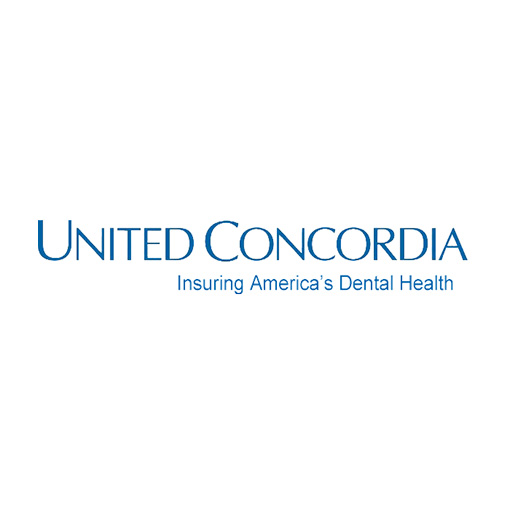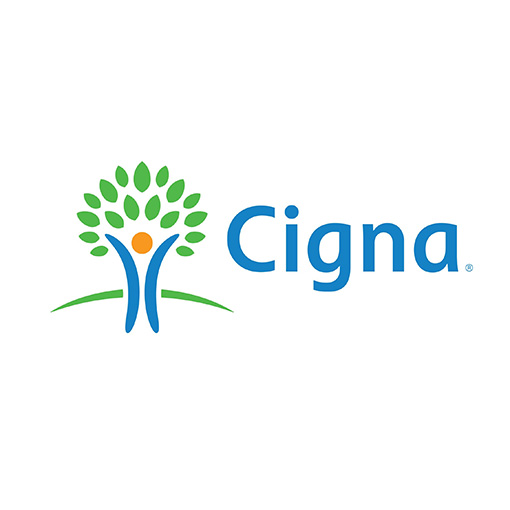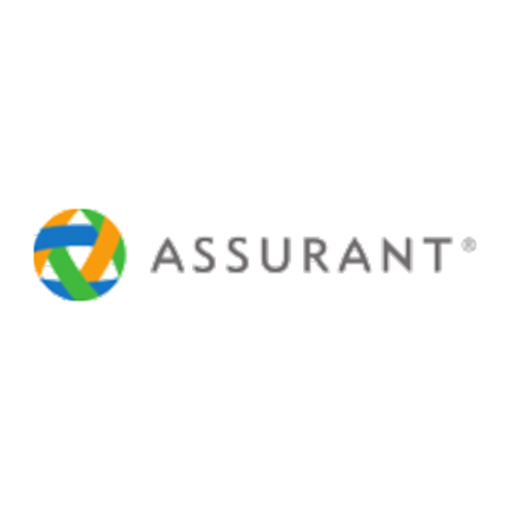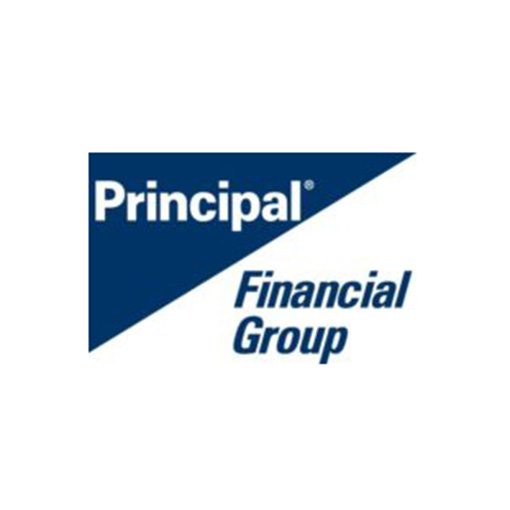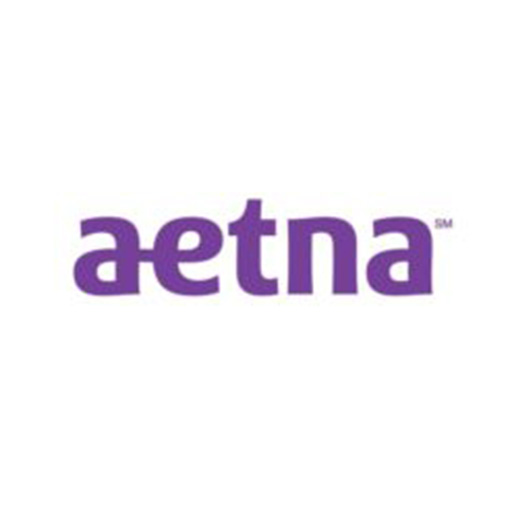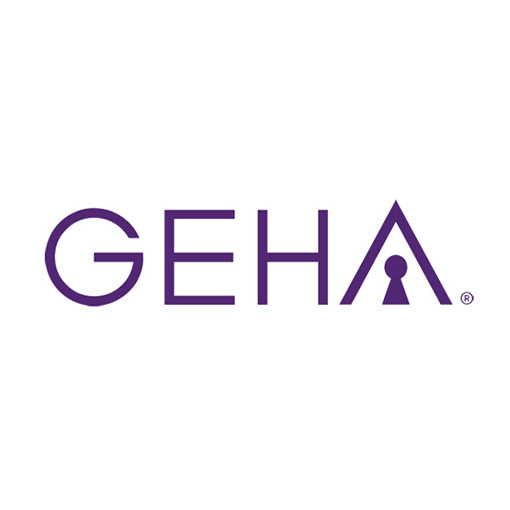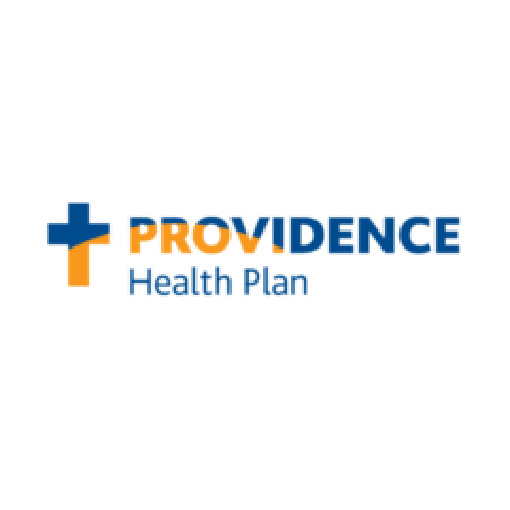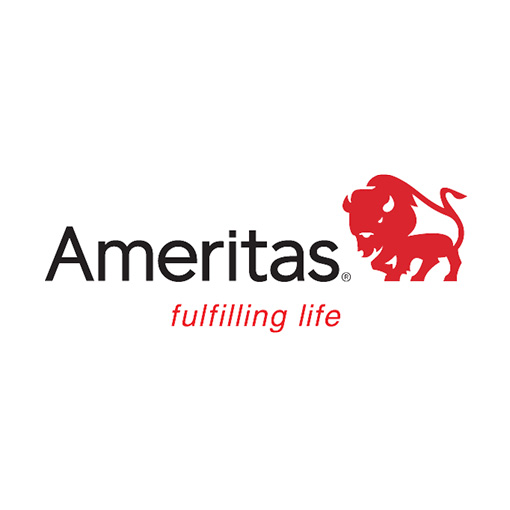 *We do not accept Oregon Health Plan (OHP)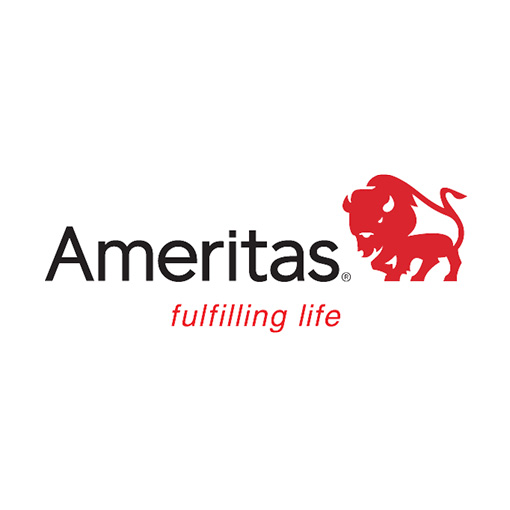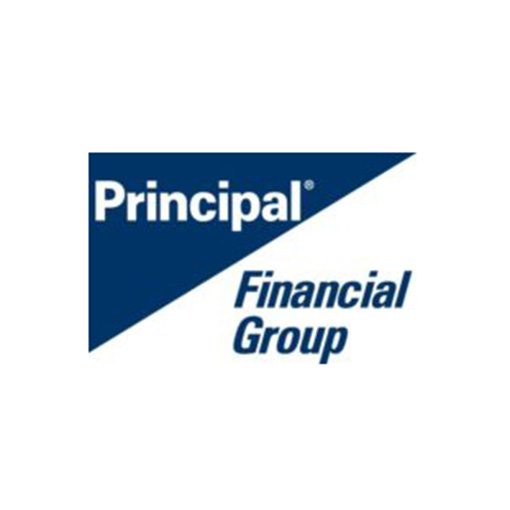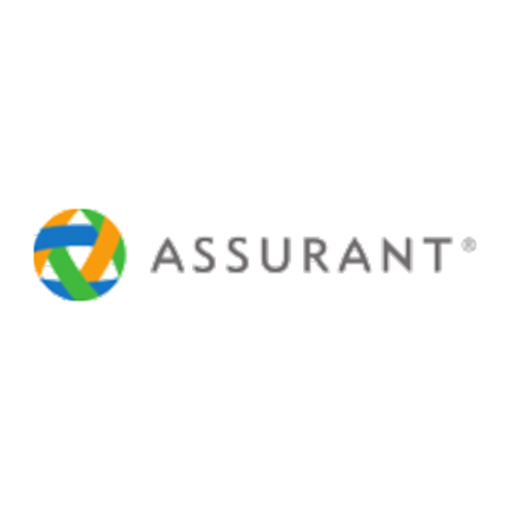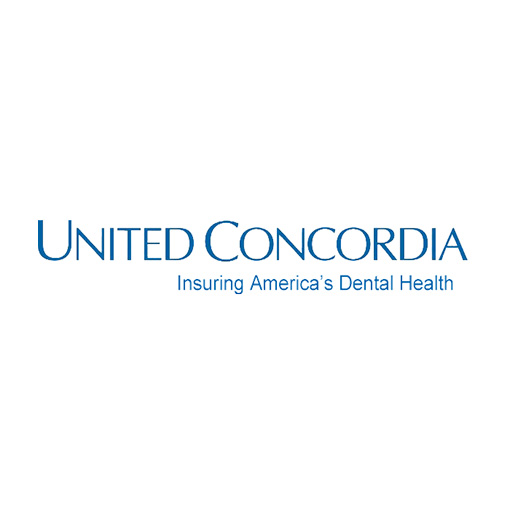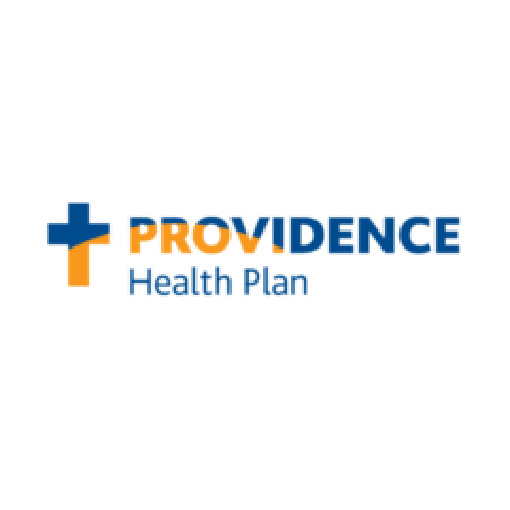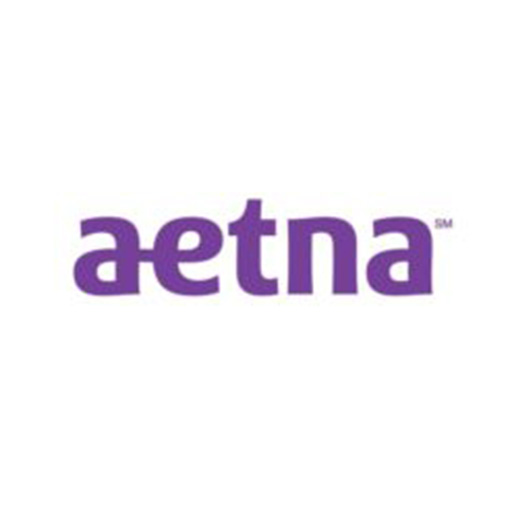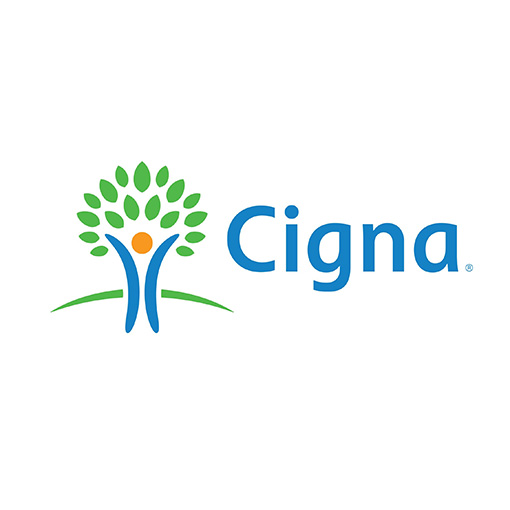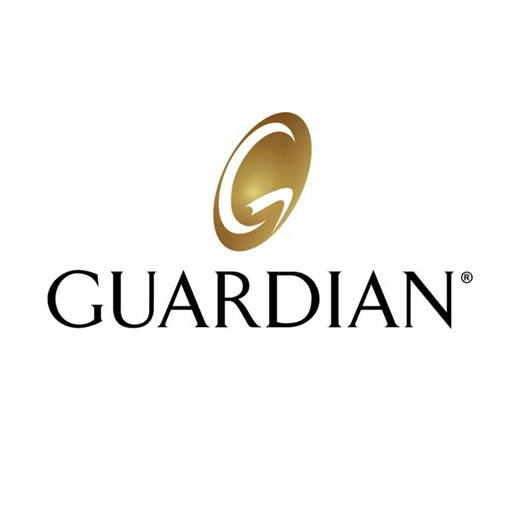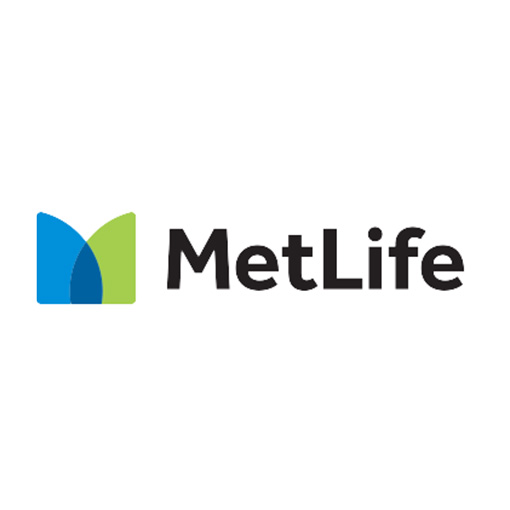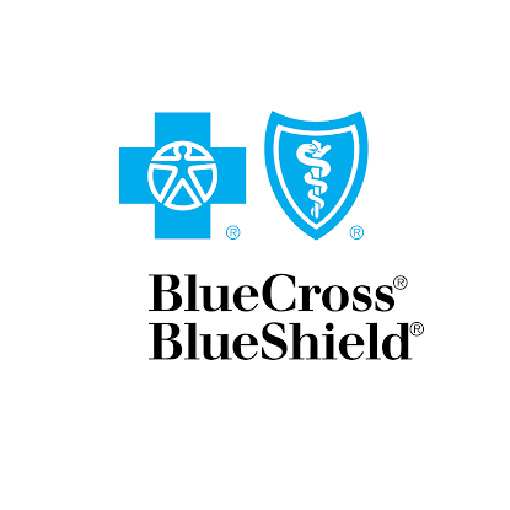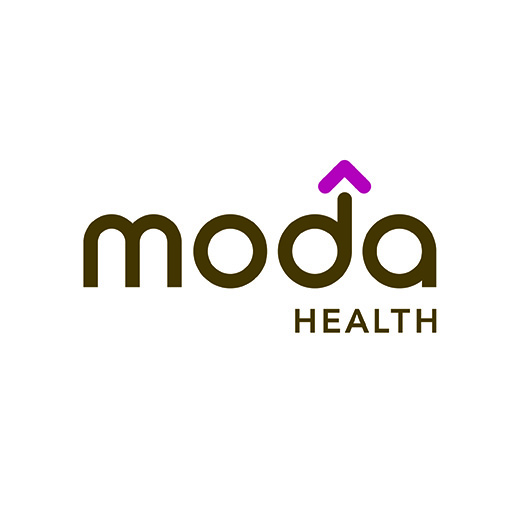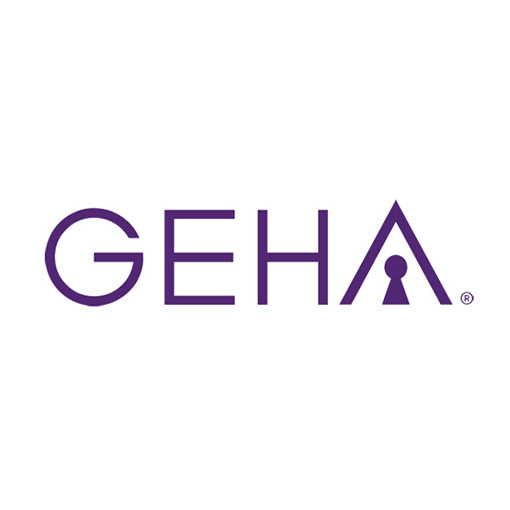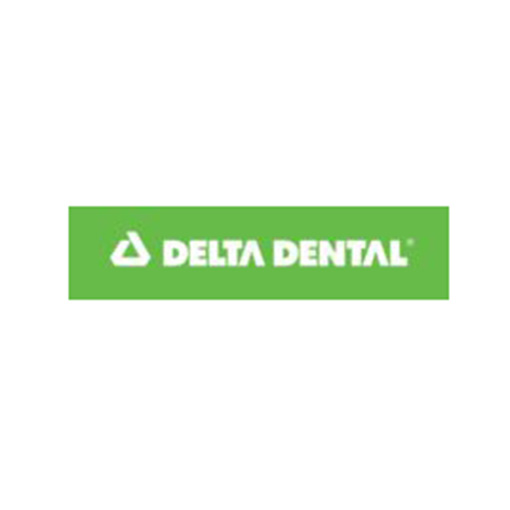 *We do not accept Oregon Health Plan (OHP)
Named One of Portland's Top Dentists
Dr. Bita Zavari has been named one of the top dentists in Portland (2018) by Portland Monthly magazine and one of America's Best Dentists (2014) by the National Consumer Advisory Board.
Elite Dental Care brings a level of care, newest technology, and continuing education unlike any dental office in Beaverton and near SW Portland. As a female dentist and working mom, Dr. Zavari understands the needs of families and professionals. Like a friend, she carefully listens to your concerns to ensure that you get the smile you want.
We understand—everyone has teeth issues at some point, but no one likes going to the dentist. Finally, there's a dentist in Beaverton you enjoy visiting. Dr. Zavari strives to develop lasting relationships with patients and it shows. Our team of dedicated dental hygienists, assistants, and friendly front office staff work together to make you our top priority.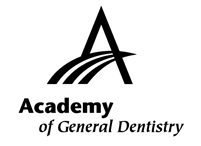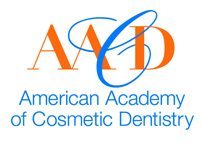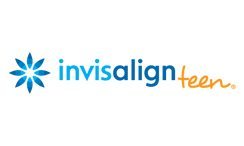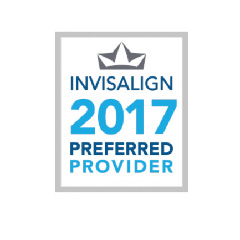 What Are People Saying About Us?
Frequently Asked Questions About Our Beaverton Dentist
Where can I find your dental office?
Our dental office is located at 1600 Southwest Cedar Hills Boulevard, Suite 110, Portland, OR. While we technically have a southwest Portland OR address, we are conveniently located near Cedar Hills Boulevard, Beaverton. A map and driving direction is available here for a quick guide.
What hours are your services available?
Schedule your Beaverton dental needs with Dr. Bita Zavari on the following hours:
}

Mon - 8:00AM - 5:00PM

}

Tues - 10:00AM - 6:00PM

}

Wed - 12:00PM - 5:00PM

}

Thurs - 8:00AM - 5:00PM

}

Fri - 9:00AM - 3:00PM

}

Sat - By Appointment Only

}

Sun - Closed
What major providers of dental insurance do you accept?
We work with most major dental insurance providers available in Beaverton, OR. Expect our front desk staff to maximize our patients' insurance benefits. Elite Dental Care accepts Aetna, Cigna, Blue Cross Blue Shield, Providence Health Plan, Guardian, Moda, Assurant, Delta Dental, and many more. For more detailed information on the types of dental insurance we accept as well as what types of treatment plan coverage are available, please contact 503-210-9429.
Do you provide service to new patients without insurance?
Committed to providing affordable dental care to our patients in Beaverton, Elite Dental Care makes it easier to receive quality dental care for new patients without insurance. Dr. Zavari offers FREE Dental Exam and X-rays to all new patients without insurance. Our office located near Cedar Hills Boulevard, Beaverton will also work with patients to help accommodate the cost of the dental care you need into almost any budget.
How often should I have dental cleaning and exams?
Dr. Zavari recommends that patients schedule a dental exam and cleaning once every six months. For patients with an underlying medical condition such as diabetes or those who are pregnant, they may need to schedule more frequent cleanings and checkups to adjust to their special oral health needs. Our dental office in Beaverton, OR can fully cater to our patients' special needs.
These regular exams allow Dr. Zavari to spot the potential signs of dental decay and disease early on while still easily treatable. Frequent cleanings provide our staff with the opportunity to easily remove plaque deposits on your teeth and along the gum line. When combined with preventative dental practices at home, patients will significantly lower their risk of cavities and gum disease.
Do you perform cleaning services on initial appointments?
During your initial appointment with our resident dentist in Beaverton, we take time to comprehensively assess the current state of your oral health. This usually involves a full series of digital X-rays, periodontal evaluations, and a comprehensive dental exam performed by Dr. Zavari. From this information, we'll develop a custom oral health plan to meet your current and future oral health needs.
While we will do our best to complete the cleaning during your first appointment, depending on the current state of your oral health and how long it's been since your last cleaning, we may need to schedule a second appointment to perform the cleaning.
Are dental X-rays safe?
New patients usually require a full series of X-rays or panoramic images as part of the initial assessment. With recent strides in dentistry and digital technology, the patients' X-ray exposure time is highly reduced and the risks are very minimal to provide much safer tests. Elite Dental Care in Beaverton uses highly focused X-ray technology as well as high-speed films to help protect patients from excessive radiation exposure.
What services do you offer to ease my dental anxiety?
Dr. Bita Zavari will be available to help you feel comfortable and relaxed during your visit at Elite Dental Care. Like a friend, she'll carefully listen to your concerns to address any dental anxiety and alleviate such stress. Our dental office located near Cedar Hills Boulevard, Beaverton offers the latest in music and video entertainment amenities to help ease any dental anxiety.
Ready to Book an Appointment?
To request an appointment, please fill out the form below and we will contact you as soon as possible, during business hours, to schedule.