Welcome to Elite Dental Care.
We can't wait to
see you!
We want you to know you are welcome here. This page will
give you all the information you need before your first
appointment and beyond. When you are ready to book your visit or you have additional questions, give our front desk a call. Kim will be happy to answer your questions and schedule your visit.
Schedule a Visit
With Dr. Bita Zavari
Elite Dental Care – Cedar Hills Dentist

Quality general and cosmetic dentistry in
Cedar Hills, OR
. Finally, a dental health facility you'll enjoy going to located in Cedar Hills, Oregon.
Elite Dental Care
is unlike any dental services in the area as it brings a premium level of care, advanced technology, and highly competent staff.
Covering each of our clients' unique oral health care needs, the following services are offered:
Feel relaxed and cared for at our spa-inspired dental office at Cedar Hills. Dr. Bita Zavari provides first-rate patient care as well as advanced dental techniques and equipment. Start loving your smile again today. Schedule your appointment!
We work with most major dental insurance carriers, offer our own in-office insurance plan, and offer dental financing.
Here are just some of the common insurances we accept. Please contact our office to discuss your options.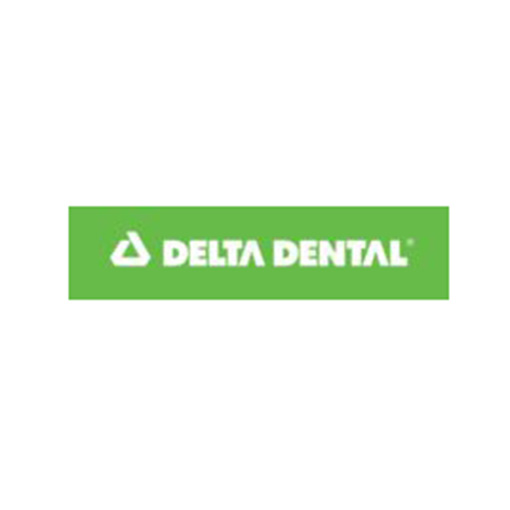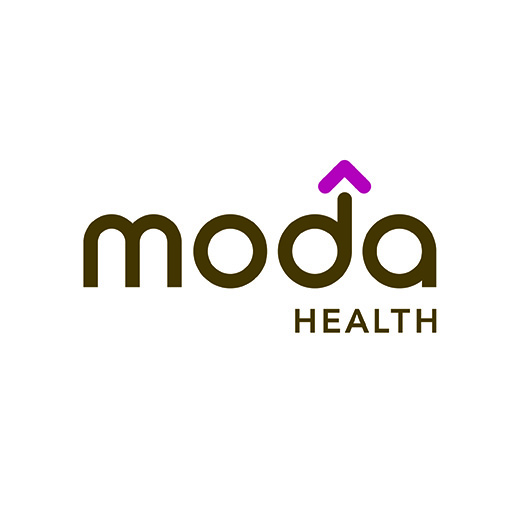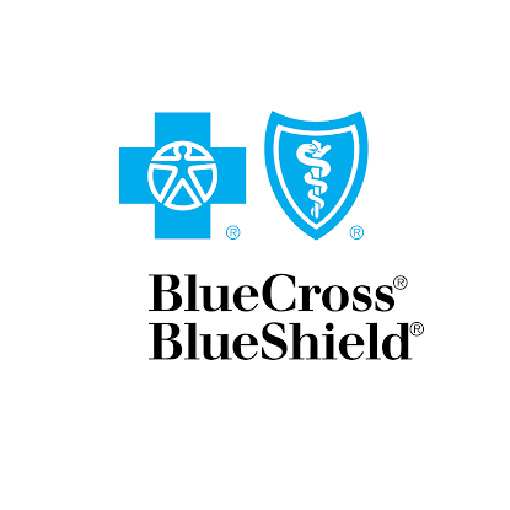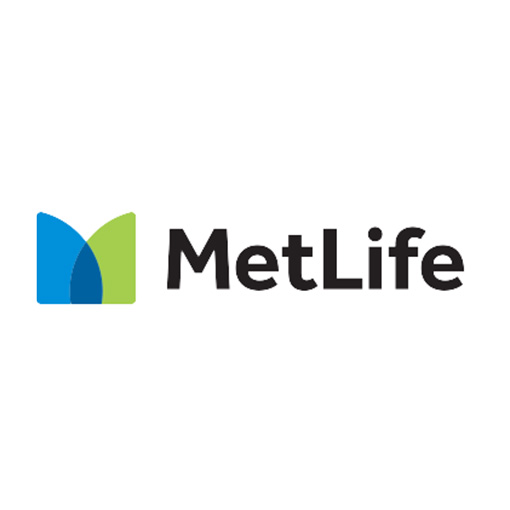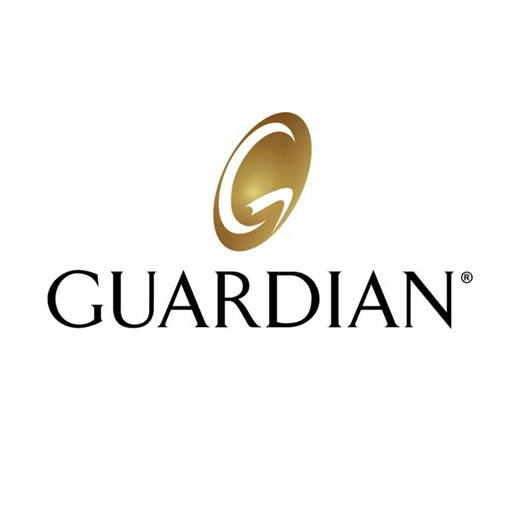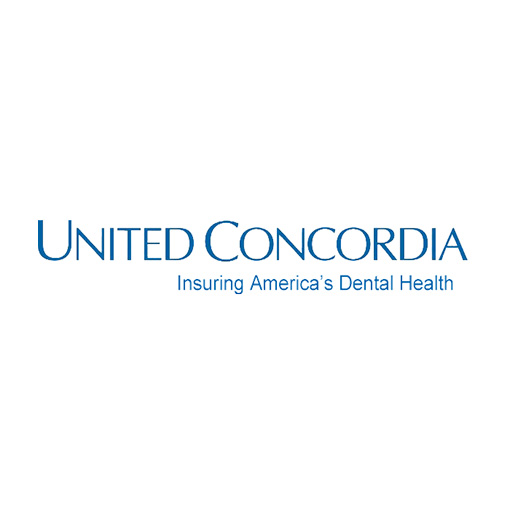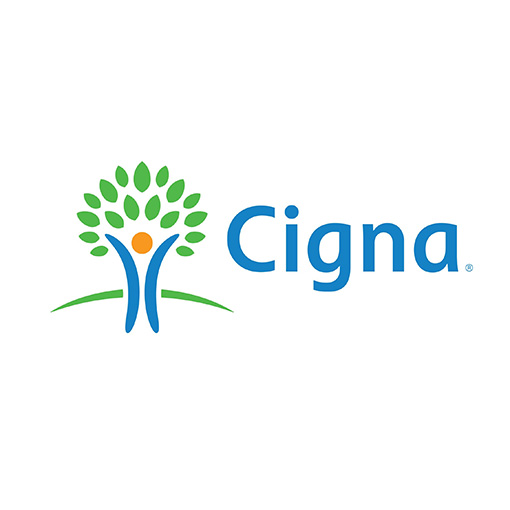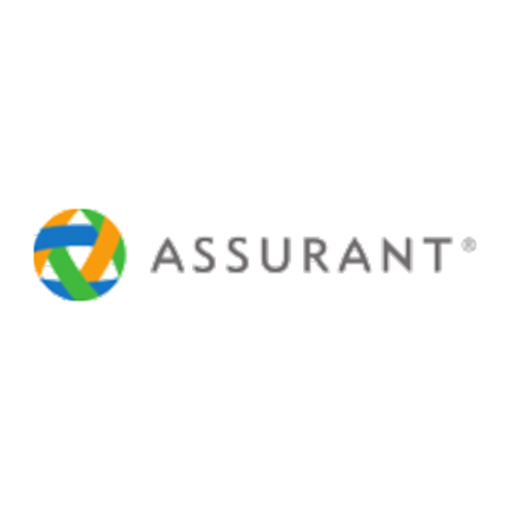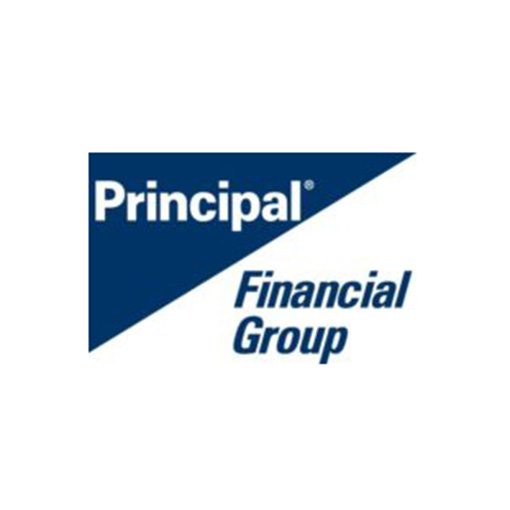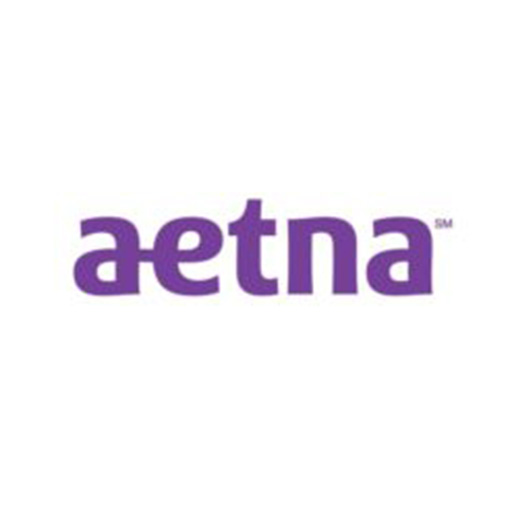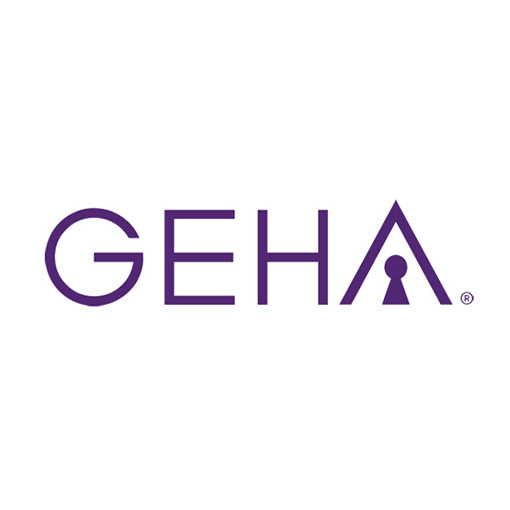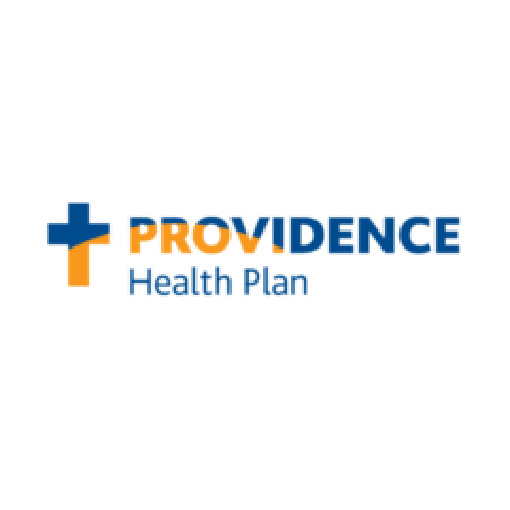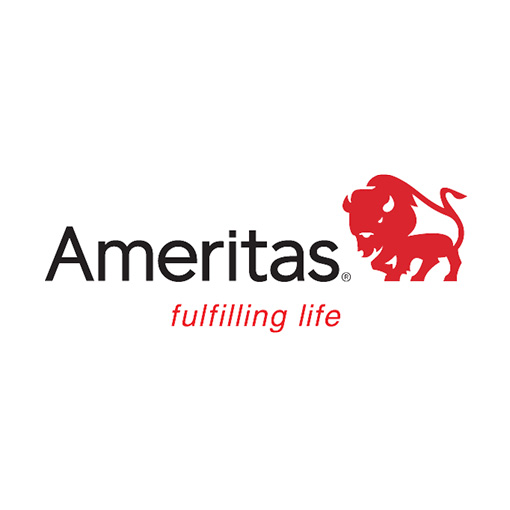 *We do not accept Oregon Health Plan (OHP)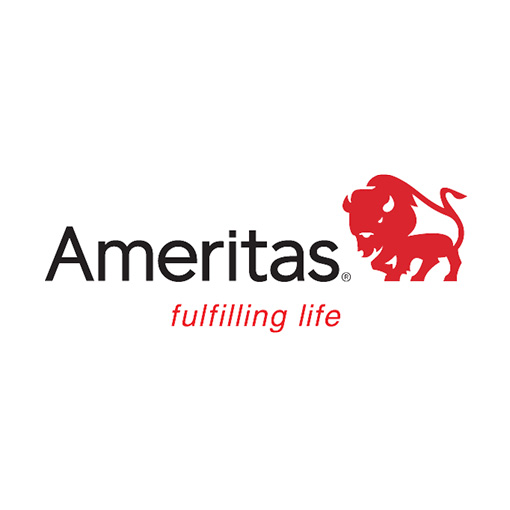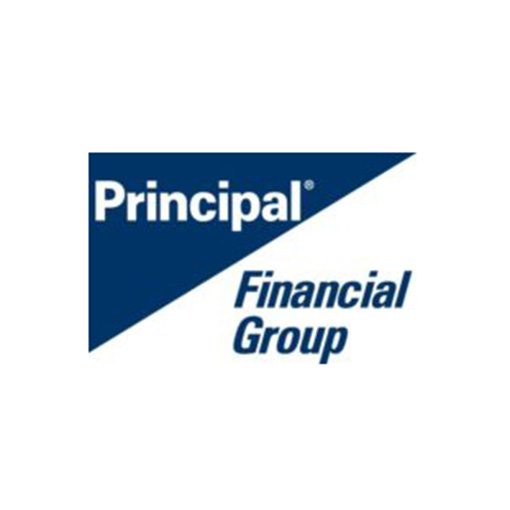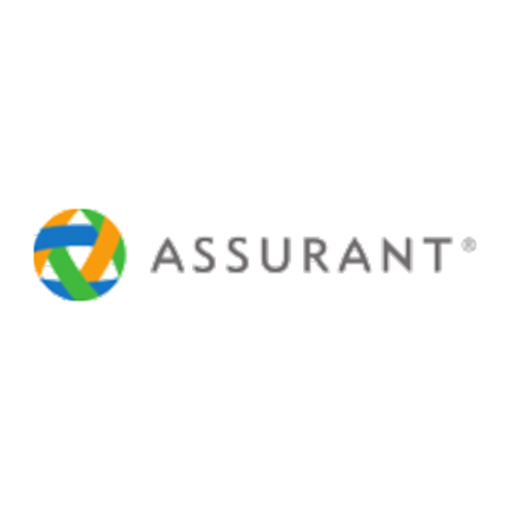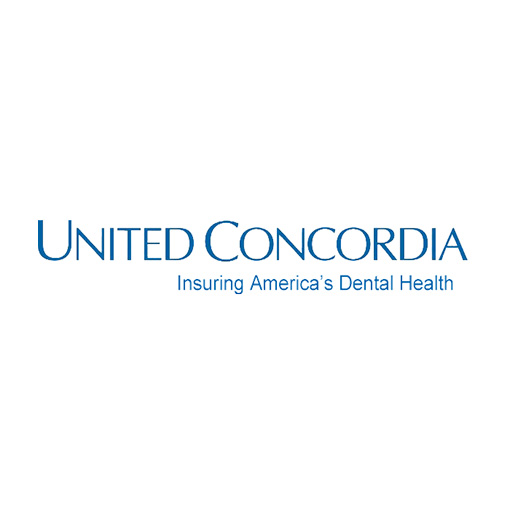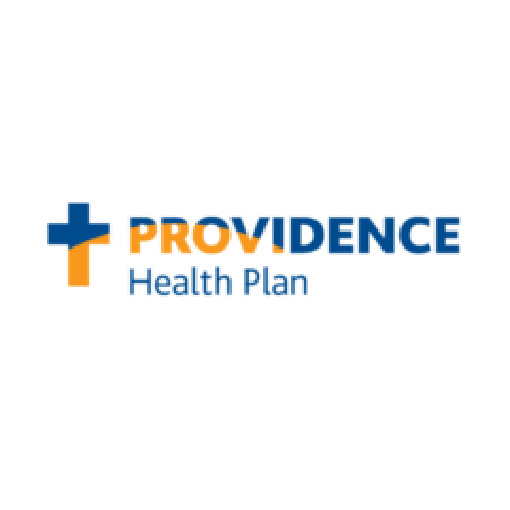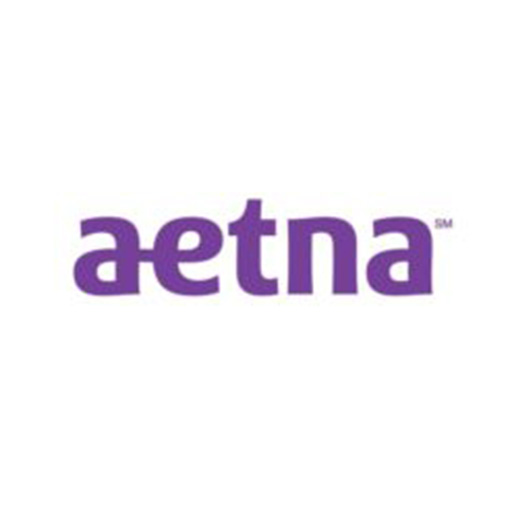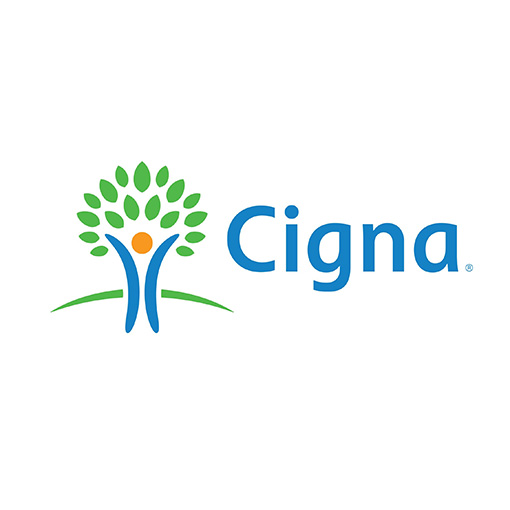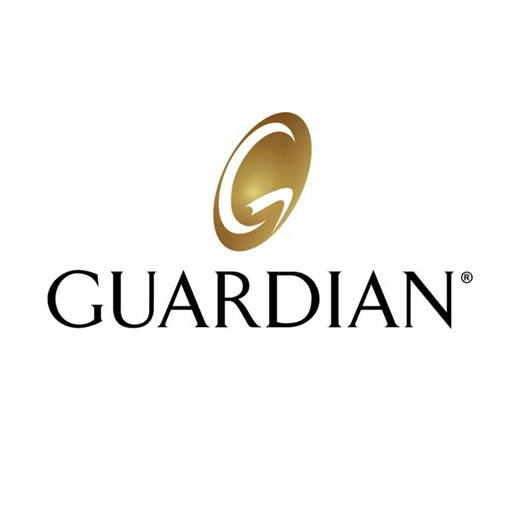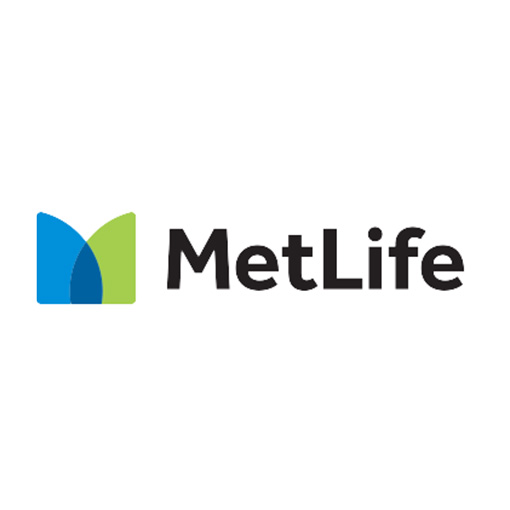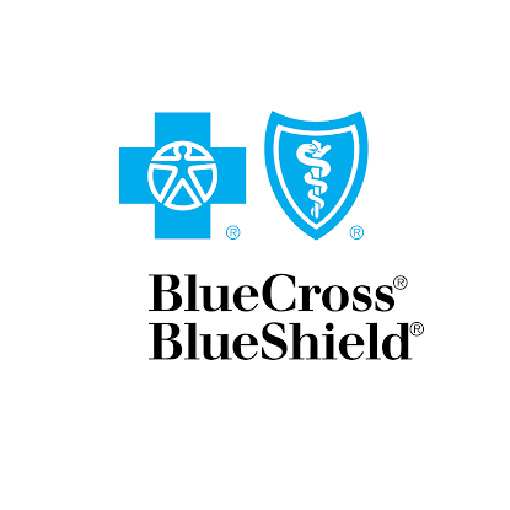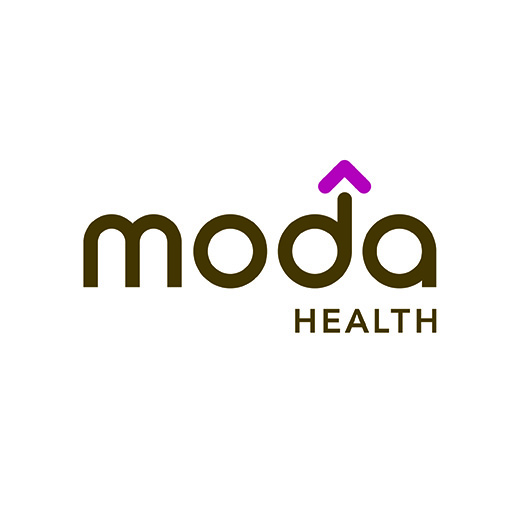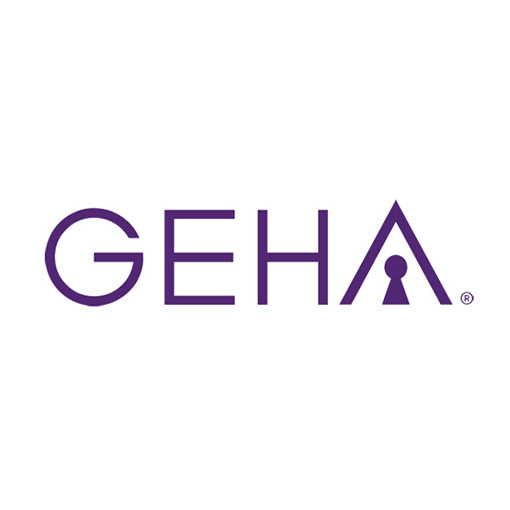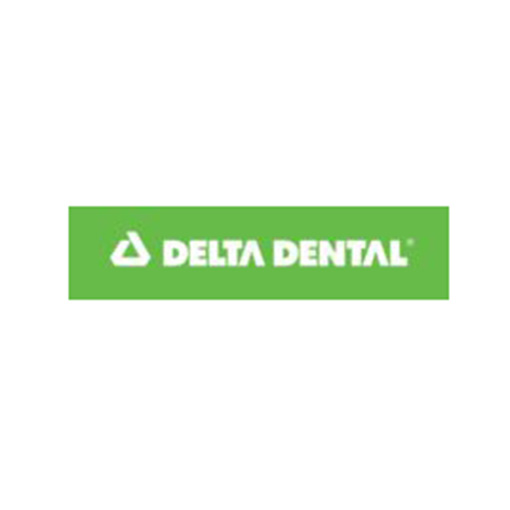 *We do not accept Oregon Health Plan (OHP)
What Are People Saying About Us?
Frequently Asked Questions About Our Cedar Hills Dentist
Which part of Cedar Hills can I find your dental office?
Elite Dental Care's state-of-the-art dental office is located at 1600 Southwest Cedar Hills Boulevard, Suite 110, Portland, OR. If you'd like further information on how to reach our office, please
click here
for a map and driving directions.
What hours can I schedule for your services?
Our Cedar Hills dental office caters patient services on the following hours:
}

Mon - 8:00AM - 5:00PM

}

Tues - 10:00AM - 6:00PM

}

Wed - 12:00PM - 5:00PM

}

Thurs - 8:00AM - 5:00PM

}

Fri - 9:00AM - 3:00PM

}

Sat - By Appointment Only

}

Sun - Closed
What are the types of dental insurance and treatment plan coverage do you honor?
Elite Dental Care strives to maximize our patients' insurance benefits. We accept major dental insurance providers available in Cedar Hills, OR. This includes Aetna, Cigna, Blue Cross Blue Shield, Providence Health Plan, Guardian, Moda, Assurant, Delta Dental, and more. For a complete list of the types of dental insurance we accept as well as what types of treatment plan coverage are available, please contact 503-210-9429.
What If I don't have dental insurance?
Elite Dental Care is committed to providing affordable dental care to our patients in Cedar Hills, OR. Dr. Zavari offers a FREE Dental Exam and X-rays to all new patients without insurance to help Cedar Hills residents achieve outstanding dental care and long-term oral health. Our office will also work with patients to help accommodate the cost of the dental care you need into almost any budget.
How often should I have regular dental and cleaning schedules?
Our dental office in Cedar Hills, OR fully cater to our patients' regular dental and cleaning schedules as well as provide extra time for those with special needs. Dr. Zavari recommends scheduling for a dental exam and cleaning once every six months. For patients who are pregnant or those with an underlying medical condition such as diabetes, they may need to schedule more frequent cleanings and checkups to adjust to their special oral health needs.
Such regular exams could significantly lower the chances of dental decay and disease as it can be identified early on while still easily treatable. Frequent cleanings provide our dental hygienists with the opportunity to remove plaque deposits from the surface of your teeth and along the gum line. Combined with regular brushing and flossing at home, it will lower your risk of cavities and gum disease so you can enjoy that brilliant smile.
Do I immediately get a tooth cleaning service on my initial visit at your dental office?
Your first visit with our resident dentist at our dental office in Cedar Hills will usually cover various assessments to chart the current state of your dental health. Tests such as digital X-rays, periodontal evaluations, and a comprehensive dental exam performed by Dr. Zavari will be routinely taken to ensure a reliable fix to your current dental issues. This information will be utilized to develop a specialized oral health plan that will meet your current and future dental needs.
As we aim to complete your dental cleaning during the first appointment, most instances require scheduling for a second appointment to complete the cleaning. Scheduling will depend on the current state of your oral health and the time of your most recent cleaning.
How do you deal with radiation safety?
Elite Dental Care is always at the forefront of tackling issues concerning radiation exposure. Recent progress in dentistry has made remarkable strides protecting patient health from excessive radiation exposure. Our dental facility at Cedar Hills, OR have always been safe with the use of highly focused X-ray technology to high-speed film.
How do you manage children and patients that are afraid of dental procedures?
Elite Dental Care makes your comfort and peace of mind their top priority. Dental anxiety affects an estimated 15 percent of patients. To alleviate stress and anxiety, Dr. Zavari will tackle your dental concerns to help ease your discomfort. Offering the latest amenities in video and music entertainment, our spa-inspired dental office in Cedar Hills, OR will surely ease your anxiety.
We are located on Cedar Hills Boulevard in Beaverton.
1600 SW Cedar Hills Blvd #110 Portland, OR 97225
}

Mon - 8:00AM - 5:00PM

}

Tues - 10:00AM - 6:00PM

}

Wed - 12:00PM - 5:00PM

}

Thurs - 8:00AM - 5:00PM

}

Fri - 9:00AM - 3:00PM

}

Sat - By Appointment Only

}

Sun - Closed